Android voice assistant shootout
Battle of the Siri substitutes
Speaktoit Assistant

Another app that pulls information from True Knowledge. The name and icon may be a bit uninspired, but are relieved by the option to create your own avatar right down to sex, hair colour, style of glasses, shape of nose and even lips more than makes up for it.
I've got mine set up as sultry wench with fire in her eyes called Sam.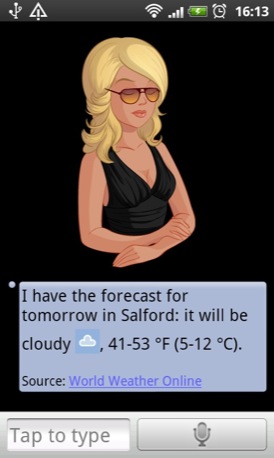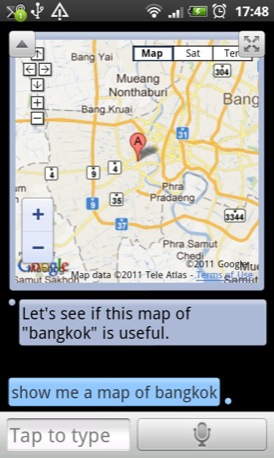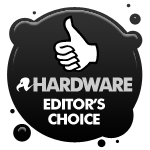 Alone among the apps on test, Speaktoit Sam is the only one that can put information directly into your Google calendar or Evernote. If you don't want to use a note taking app Sam will store your notes herself and read them back on demand.
I have to say though that getting the date, time and event details correct in a calendar post was a very rare occurrence.
The one thing I don't like about Speaktoit is its insistence on presenting graphical information in its own browser rather than my handset's default, but as a multi-talented digital PA, it's the closest thing to Siri for Android.


Reg Rating
80%
Price
Free
Size
2.8MB
Apps2SD
Yes
More Info
Vlingo

More an elaborate voice launcher than an assistant, Vingo - which is also available on the iPhone, as m'colleague Cliff noted last week - sidesteps misunderstandings by suggesting specific commands initiated by a keyword like 'call', 'open' or 'navigate'. To make things even easier, when you tap the desired function further options are shown as a guide, with all key words written in blue.
The app can be set to listen at launch and there's a very nice e-mail and text reader that uses the app's own text-to-speech system - hence the size. You have to add each email account separately, but once done it works a treat.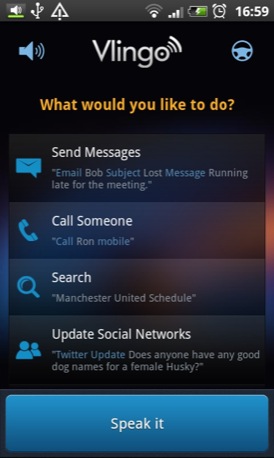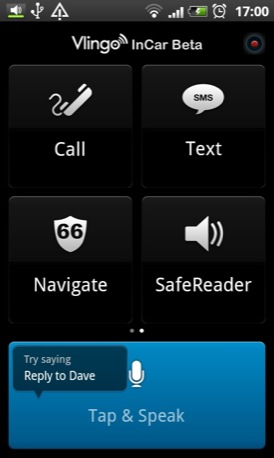 The car screen is also worth a mention. Launch it and you are presented with five huge buttons to make a call, send a text, open Google Navigation, speak a command or enable/disable SafeReader.
Just as much effort seems to have been put into the graphical as the vocal interface making this a very polished app that's well worth a look. A word of warning though, SafeReader does seem to eat up the battery power.


Reg Rating
80%
Price
Free (with ads) £1.49 (no ads)
Size
7.5MB
Apps2SD
Yes
More Info
Verdict
So, are any of the Android apps better than Siri? No. Apple's offering is not better by miles, but it is still the best and benefits from excellent presentation and seamless integration with all of the iPhone's native apps. That said, Siri is still very, very far from perfect, and the Android competition can do all the things I'd trust a digital assistant to do nearly as well. So Siri is certainly not a compelling reason to jump ship to iOS.
After many an hour asking all manner of silly questions to Siri and its Android rivals, I came to one inescapable conclusion: for requesting factual information, having a bit of fun or performing relatively simple tasks they are fine. But would I trust one to work like a flesh and blood assistant? Not on your life. ®
We make our choice of the best Android smartphone and tablet downloads every Tuesday. If you think there's an app we should be considering, please let us know.
Sponsored: Minds Mastering Machines - Call for papers now open