Halloween Hardware
Spooks to be had
Radio Controlled Tarantula

They've been around for quite some time and are hardly going to wow RC fans with their technical achievements, however a remote controlled creepy crawly like this is bound to have arachnophobes running for their lives. With a spider this big, they'll be way too scared to try stamp on it too. I know I would be.
Yeah, yeah, the RC Tarantula is a bit gimmicky, but for that price, it'll hardly dent the wallet. You'll probably spend more on Haribo anyway.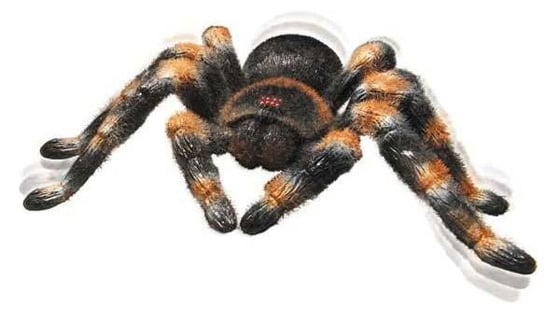 Price £16
More Info Pixmania
Scary Mary haunted mirror

You'll need cash to burn in order to purchase one of these scary mirrors, but the inevitable shock would be priceless.
An LCD display is hidden craftily behind two-way mirrored glass. Connected to a DVD player by HDMI, the screen can be set up to play anything you like.
It does come with a DVD player, HDMI cable, wall mount and portrait light, so there's at least a bit of bang for your buck. There's also an optional remote control which dictates when the clip is activated, be it through a step-on mat, PIR sensor or manually with a switch.
For the other 11 months of the year, it could be programmed to tell you you're the fairest of them all. And who doesn't love a Snow-White inspired ego boost?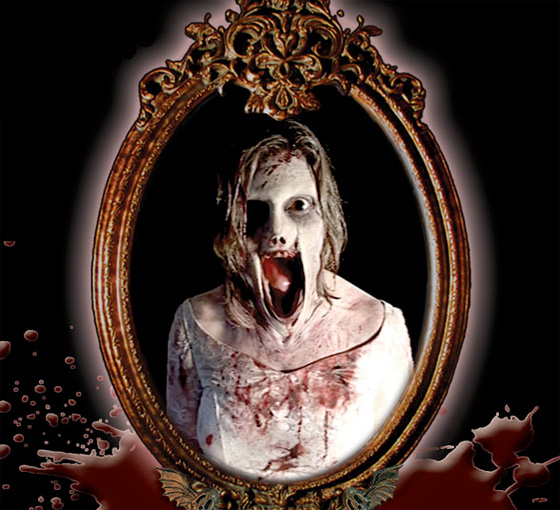 Price $1700 (£1060)
More Info The Horror Dome
Sponsored: Minds Mastering Machines - Call for papers now open