Halloween Hardware
Spooks to be had
Shower Curtains

Nowhere is safe from a cheap scare on Halloween, but even those with Hitchcock's Psycho fresh on their mind are unlikely to suspect one when they enter the shower.
This fright-filled curtain could provide all the screams you need - or all the screams you can handle. The curtain comes with a splattered blood design and plays the Psycho music accompanied by panic-stricken yells whenever someone steps in.
Simply bring the girlfriend over, tell her she needs a bath. Sit back and await a naked woman running out with a look of terror.
Or a shout of, 'why did you waste your money on this annoying and distasteful piece of plastic?' Either way, job done.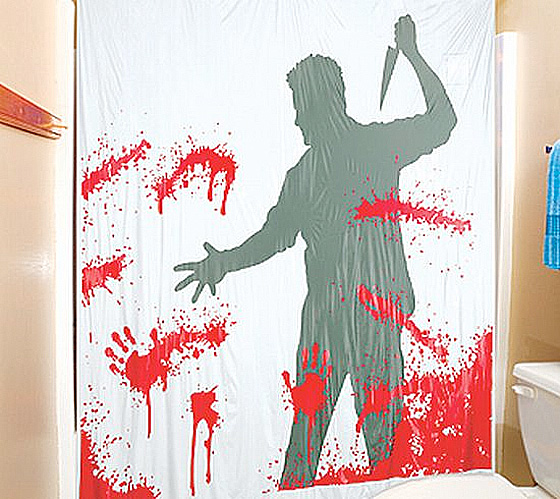 Price $20 (£12)
More Info The Lighter Side
Smartphone apps

There's dozens of apps out there to use your fondleslabs fittingly tonight.
Halloween Voice Transformer probably needs no explanation, a free app that allows users to record voice and morph it into all sorts of freaky sounds. Witches, aliens, monsters and robots, it has got the lot. But there's plenty of other free sound effects apps out there to spook people with.
For more personal focus, there's heaps of fright-related fun from making your own zombies and battling vampires to turning yourself undead through creepy image edit tools. Oh there's also this year's Angry Birds Seasons update, a fun Ham'O'Ween edition.
Finally, taking the spirits out is always a good move on this auspicious night, so how about an app for creating spooky drinks? Pocket Cocktails caters for such needs and has some disgusting Halloween specials. Drink up.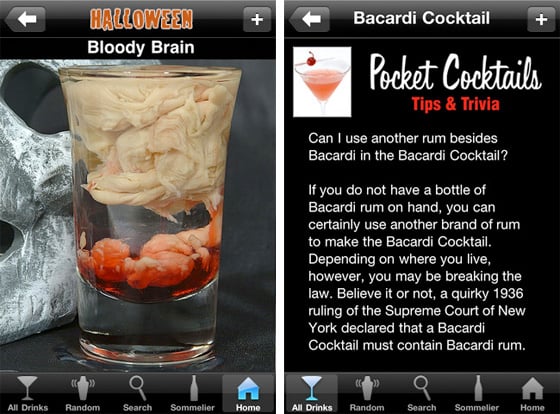 Price Free+
More Info Pocket Cocktails
Sponsored: Minds Mastering Machines - Call for papers now open