Uncharted 3: Drake's Deception
Third time lucky
Punches flying
Combat is perhaps where Naughty Dog still leaves room for improvement – I'd actually like to experience an entry into the Uncharted franchise in which fighting is scrapped altogether, or at least minimalised. That said the enemy AI do have their moments, as they flank Drake, or else get on top of climbable surfaces in reach of a better vantage point.
Considering the quantity of bullets ritually whizzing by our hero it's a good job the cover system works well. Indeed, the arenas for these confrontations are often built to incorporate multiple approaches, enabling Drake to defeat his enemies with stealth.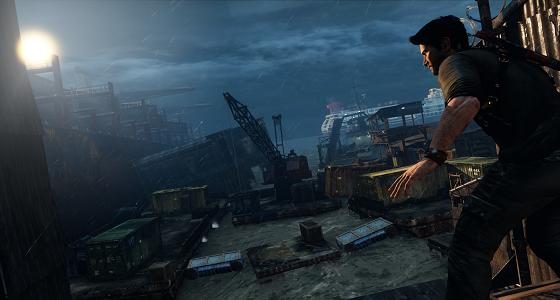 Hand-to-hand fighting is rather more one dimensional – 'triangle' to counter, 'square' to punch, 'circle' to break free of holds. It's all animated fluidly, but the only variety is caused by context sensitivity, for instance, Drake might smash his opponent into a brick wall if one happens to be nearby. The shame of it is that the first few fights you'll experience are staged perfectly; it's just that each subsequent fight tends to adhere to the exact same formula.
The chase sequences I've already mentioned, however, what really needs repeating is how damn good they are. Breathless, frantic, filled with eureka moments and amazingly quick to throw you back into the action should you not manage to evade whatever peril – bullet, fire, earth or water – is assailing our hapless hero. Indeed, reload times here put Batman: Arkham City to shame – a comparison I make solely because they are the two action-adventures I've been playing to death, of late. In fact, I'm struggling to think of a comparable game which reloads so quickly after death.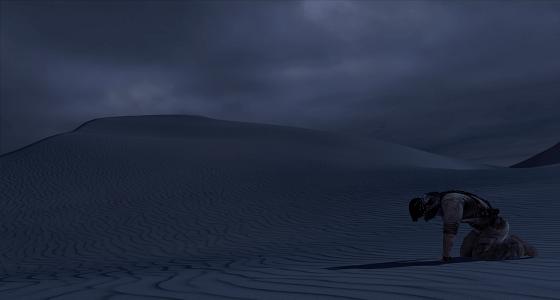 Given that the solo campaign is so good, makes it somewhat inevitable that the multiplayer doesn't quite have the same regard attached to it. Yet it's an almost exact opposite of the solo-campaign blues that tend to afflict the likes of the multiplayer-focused Call of Dutys and Battlefields of this world.
Both the cooperative on-line missions, and the leaping, blasting deathmatching arenas, provide a welcome distraction, though neither quite captures the all-encompassing drama that the single player experience provides.
That said, the dynamic maps do show off the power of the game's engine and perhaps once the game gets into the public domain and servers get more populated there might be enough here to start a scene. The ability to scale buildings, walls and the like while playing, certainly adds to the mayhem. This also adds a tactical angle to proceedings that perhaps only Assassin's Creed can claim to do better.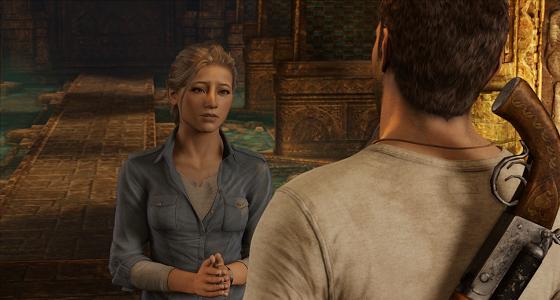 Verdict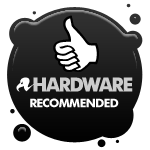 By a stretch Uncharted 3 delivers not only the most absorbing storyline seen of late, but also the most thrilling action sequences and relatable characters ever to grace the digital screen. It isn't all completely perfect; fisticuffs fail to provide enough variety and it's hard to quantify the fact that enemies not only seem to materialise from nowhere at times, but are also all mercilessly killed by Drake making him a killer of epic proportion – imagine if Indiana Jones or Bond did for 500 hired henchmen per film. Nevertheless, the spectacle far supersedes any major criticism and Uncharted remains the standard by which all other adventure games must be judged. ®
More Games Reviews

Batman:
Arkham City
Forza 4
Ace Combat:
Assault Horizon
Dark Souls
Rage
Sponsored: Minds Mastering Machines - Call for papers now open

Uncharted 3: Drake's Deception
Charting Naughty Dog's latest adventure is a labour of love. Available on PlayStation 3 only.