Uncharted 3: Drake's Deception
Third time lucky
Review Naughty Dog has created a monster; I remember when I first snapped up the original Uncharted, back when Sony was still looking for its first killer PS3 title. Resistance: Fall of Man had been mooted as such a title but ultimately disappointed, Motorstorm wowed us with its graphics but was limited by its genre, Heavenly Sword teased us with what Sony's console might be capable of but little more and need I even mention the name Lair? Into the void stepped one Nathan Drake; brave, indignant, and the answer to Sony's prayers.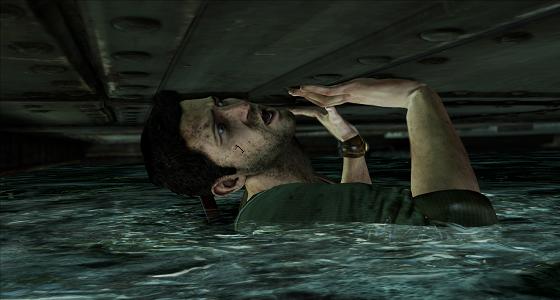 What made Drake's first outing so special was the perfect mixture of pacing, storyline, gun play and spectacular graphics. What makes Uncharted 3 so special is that it makes its predecessor seem positively last generation in comparison. What Naughty Dog has accomplished here is nothing less that jaw dropping; a development team at its cock-of-the-walk pomp.
Take, for instance, the visual cues during Uncharted 3's many and varied chase sequences. Whether Drake is running hell-for-leather toward the camera, away or from one side to the next, you remain ever aware of where your next step (or leap) should be.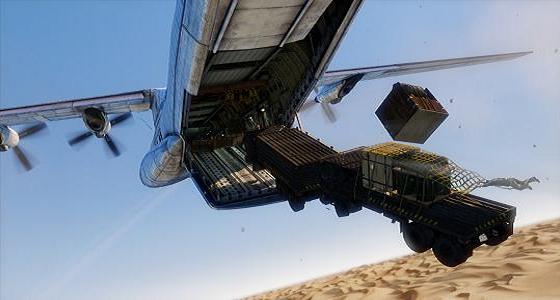 That's not because that next precious platform is shiny, or gleaming, but rather because that next step is subtly colour-coded. Running along a blue carpet, for example, will lead us to leaping for a blue windowsill and then over a blue veranda.
Subtle, executed to perfection and serving to set us on the right path without drawing our attention to it explicitly; meaning that we can enjoy the moment and take in the game's magnificent backdrops and effects, rather than have to stare constantly at the feet of our digital avatar.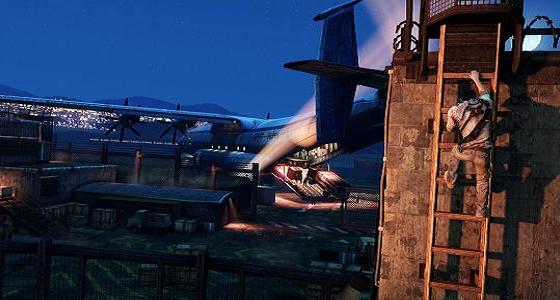 It smacks of a developer appreciative of its audience's intelligence, and one willing to assume that its audience might want to suss out the path, rather than it have it rammed down their throat.
Sponsored: Minds Mastering Machines - Call for papers now open