Nokia launches Windows Phone range
Free satnav and more
Nokia officially launched its Windows Phone range today, kicking the line off with the Nokia Lumia 800, the device we've previously known as Sea Ray.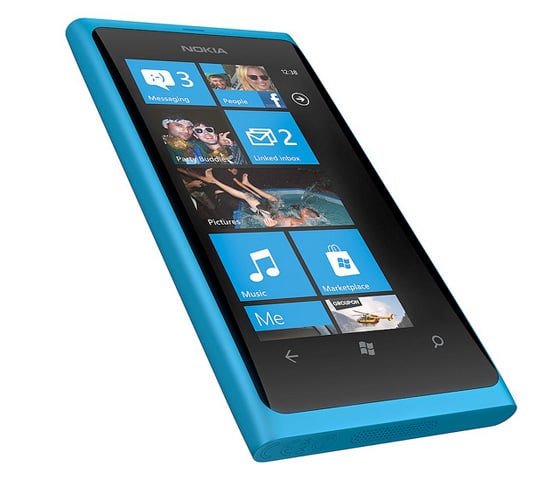 In his Keynote speech at Nokia World 2011, company CEO Stephen Elop introduced the handset as "the first real Windows Phone", a bold statement if ever we heard one.
As expected, the 3.7in, 1.4GHz phone resembles the N9 but runs Windows Phone 7.5 Mango, through which the Finnish outfit has included an array of features unique to Nokia.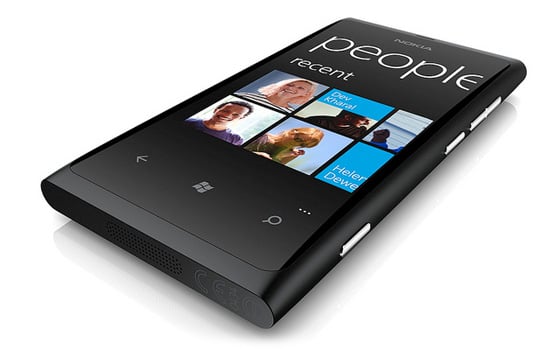 One of these is Nokia Drive, the company's navigation system. Users can download maps to save on roaming charges, get a 3D view of the area and navigate with voice control.
Then there's Nokia Music, a platform for all that jazz. This includes Mix Radio, which throws up preset music mixes free with no subscriptions or logins required. These can also be taken offline for times with no signal.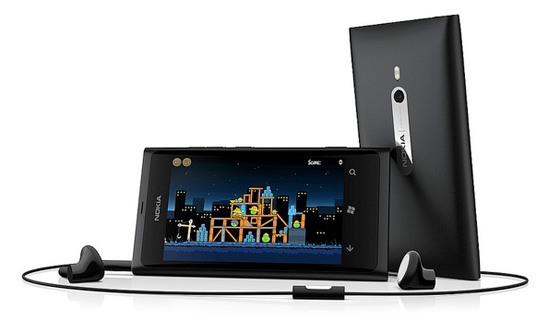 There's also an ESPN Hub which will appeal to sporty fans, with the ability to keep track of your favourite teams quick and easy.
The next handset to hit the limelight is the Nokia Lumia 710, a more affordable version with fairly-similar specs.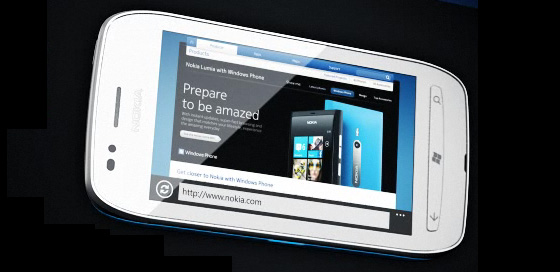 The Lumia 800 is shipping immediately, with the 710 following closely behind. Nokia set pricing at €420 (£365) for the Lumia 800 and €270 (£235) for the Lumia 710.
Vodafone, Three and Orange have already confirmed they will offer the 800, as have Carphone Warehouse and Phones 4U, who both have the handset available from free on £31-per-month contracts. Pay as you go versions are available for £450. ®
COMMENTS
Sounds wonderfully meh
Despite them claiming to include lots of Nokia-only features, everything I see there just looks boring, done to death and, of course, already on the market. So please, would someone enlighten us as to why this is the "first" Windows Phone? Looks just like all the other Windows Phones to me.
Ooh look!
It's Barry Shitpeas and he isn't slagging off Windows phones again. Oh, hang on, yes he is, it's business as usual.
Lumia?
I hope Nokia Spain realises that 'lumia' means prostitute in Spanish.
Although considering that Nokia has let M$ software to run free on their hardware... it couldn't be more appropriate! :D
I'd heard
I'd heard that the fire was actually started by Steve Balmer himself, who was in league with the illuminati and the lizard people. They in turn are working with the reverse vampires, who got the commentator SteveBalmer and had him rendered to gitmo because he'd stumbled on the truth that MS are setting up the new world order.
It is, it's true.
Pay and go more than sim free?
That can't be right surely.. everyone will just get sim free and stick a payg sim in it.