BioWare Baldur's Gate
Put down the dice
Antique Code Show I remember one summer when my dad decided it would be great to go on holiday for two weeks in a stone farm house in Scotland, it rained and we spent the whole time playing Dungeons and Dragons.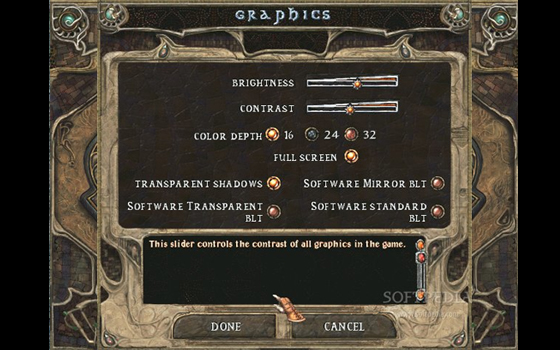 A few more options than a roll of the dice
Yet it wasn't until the release of Baldur's Gate in 1998 that my vision of how D&D might look on a computer became a reality. By this time D&D had a massive following and it was a natural progression for all those nerds to finally put down the dice.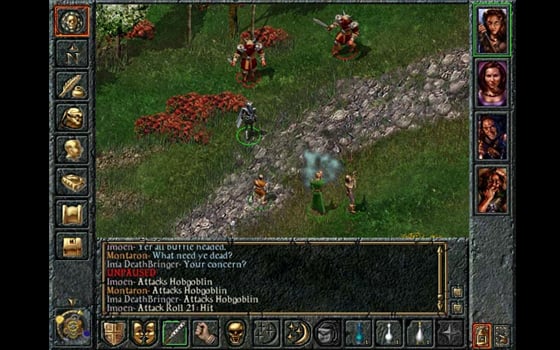 Hobgoblins take the heat
Baldur's Gate became a standard for PC games to come. The story begins just like my memories of a D&D game. I would create my character, including class, stats, and abilities. There were over eight different classes to choose for my character too, ranging from a fighter to a mage. And then it was on to the game.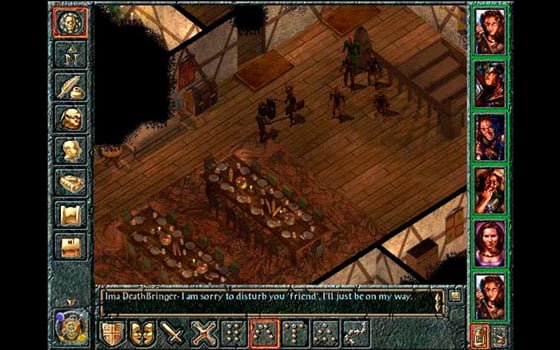 Death defying gameplay
Conspiracies are rife at Candlekeep where I was raised, a citadel of knowledge located on the Sword Coast of the Forgotten Realms. After the unfortunate death of my foster father Mage Gorion, it's time to team up with a rabble of adventurers to try and avoid assassins while solving the mysterious lack of Iron production blighting the region.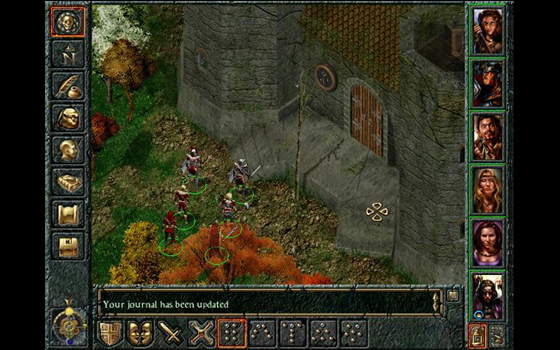 Fort knocks
Baldur's Gate pulls me in slowly and, by interacting with different NPCs, I become familiar with the controls of the game. The plot evolves around me in my quest to help or hinder the citizens of the Sword Coast.
Sponsored: Minds Mastering Machines - Call for papers now open