Jaguar recalls over 17,600 X-types in the UK
Cars' cruise control hit by code bug
Luxury car manufacturer Jaguar was left with egg on its face this week after a glitch in its cruise control code forced it to recall 17,678 vehicles in the UK.
In a letter to customers, the company warned that X-Type models produced between 2006 and 2010 with diesel engines could be affected by a glitch in the cruise control software.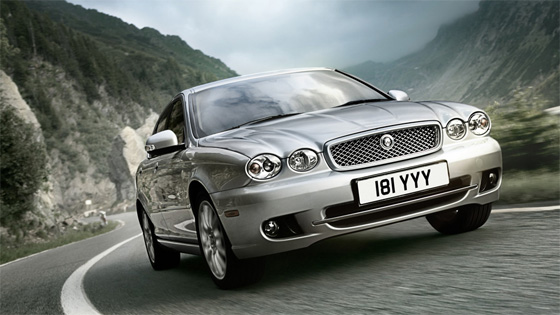 Y,Y,Y won't your cruise control disengage?
The bug means the cars' cruise control "may not respond to normal inputs", the company said, making it difficult to disengage the system "in a "normal manner". Only turning off the engine will cancel the mode in these circumstances.
A company spokeswoman told Reg Hardware: "This potential problem was spotted by one of our employees. No customer has been affected and there had been no accidents or injuries." ®
Sponsored: Application managers: What's keeping you up at night?