Bluetooth smartens up in low-energy makeover
Low-go logo for Smart kit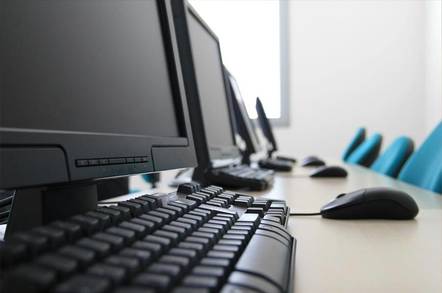 The Bluetooth SIG has announced two new logos, aimed at pushing Bluetooth Low Energy without the clunky moniker.
Bluetooth devices able to communicate with the latest sensors and low-power devices will be branded "Bluetooth Smart Ready", while the sensors themselves carry the "Bluetooth Smart" logo - ironically indicting they are actually quite dumb in computing terms.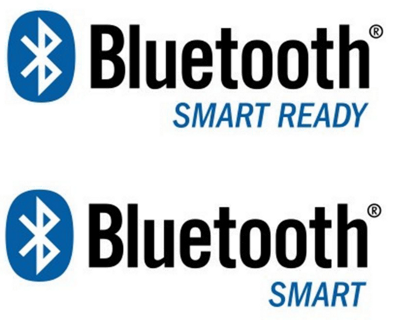 Stupid sensors are "Smart", while smart hubs are "Smart Ready"
Bluetooth Low Energy is the abandoned son of Nokia, originally named WiBree, and was shoehorned into the Bluetooth standard on the grounds that it uses 2.4GHz like Bluetooth does.
Devices using Bluetooth Low Energy should be able to run on a button cell for several months, making it ideal for the heart monitors, connected wrist watches, and smart electricity meters that everyone seems to think we'll all want in the next few years.
Bluetooth Low Energy was always a stupid name, and manufacturers wanted a way to easily distinguish between the sensors and the devices with which they communicate, so "Smart Ready" and "Smart" is the way it's going to be.
Low Energy is part of the "Bluetooth 4" specification, but remains optional along with the "High Speed" specification from version 3. High Speed uses a normal Bluetooth connection to negotiate a peer-to-peer wi-fi connection, or it would if anyone could find two devices supporting the Bluetooth High Speed spec - the chaps over at Hard Reg have chronicled the details of the latest standard.
Bluetooth Smart Ready should be more-widely supported, as manufacturers can see an obvious revenue stream selling Bluetooth Smart peripherals, and at least we now know what logo we should be looking out for to ensure our running shoes are compatible with our set-top box. ®
Sponsored: Minds Mastering Machines - Call for papers now open