Toshiba demos monster hi-res tablet display
Packin' in the pixels
Toshiba has raised the bar for LCD quality, revealing a 6.1in panel with a pixel density of 498 pixels per inch.
Even Apple's "retina display" iPhone 4S screen only manages 326ppi. At a viewing distance of 27cm, Apple claimed, and with that pixel density, the eye can't detect individual pixels.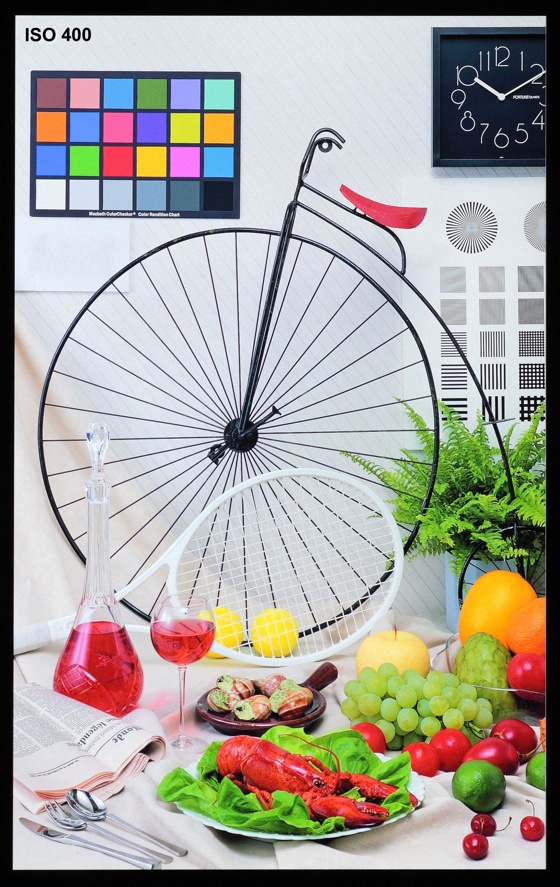 Some users claim they can, but they certainly won't with Toshiba's screen, which crams in 53 per cent more pixel's than Apple's does.
The Toshiba panel has a resolution of 2560 x 1600 and a 1000:1 contrast ratio. It can show 16.7m different colours. With the viewing angle at 176° in both directions, the display would seem perfect for deployment in a tablet.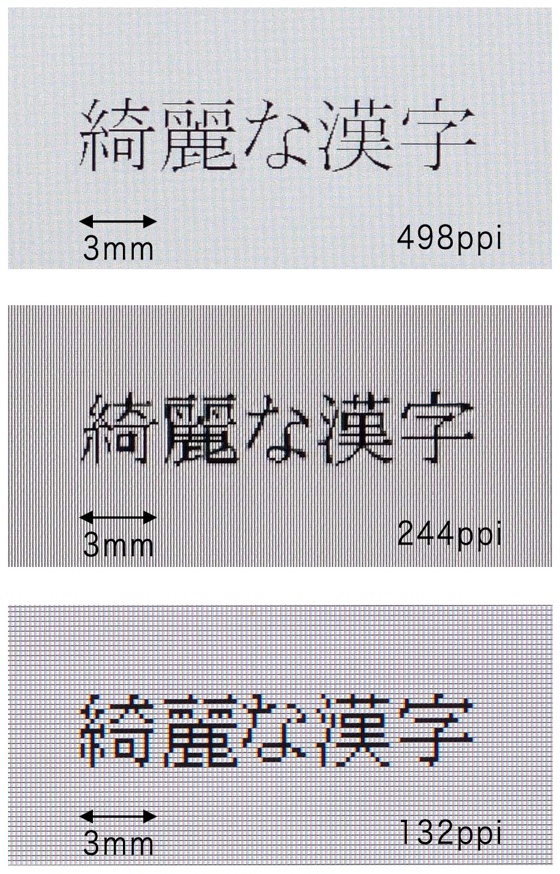 The company suggests that while this current model is geared up for 2D images, it could support 3D in the not too distant future and has plenty of vertical lines to handle such, while still keeping resolution higher than that found in current LCD panels.
There's no word from Toshiba when this ultra-high density screen will make it into products you can buy. ®