Apple's iPod: ten years old
The gadget that changed the music industry
Success in hindsight
Apple also released iTunes 2.0, which added internet radio support, 320Kb/s MP3 encoding, a ten-band equaliser. more reliable CD burning, drag-and-drop playlist creation and, of course, iPod support to the original version.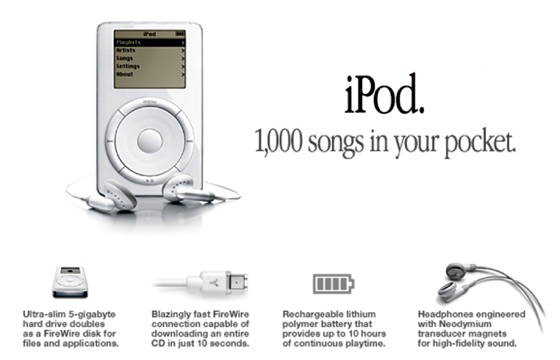 Capacious yet easy to use
Once the iPod had gone public, the reaction was generally negative. The device wasn't cheap - $400 in the US, and £300 in the UK - and was launched into a small market that the major consumer electronics companies were largely ignoring. If they didn't think digital music would ever amount to much, it was reasoned at the time, what could Apple do?
It's easy to judge Apple's success with hindsight, but at the time such criticisms were reasonable. What no one saw was the almost immediate rise of the peer-to-peer network Napster and the way it put digital music into the headlines.
Jobs launches the iPod
Alongside that, the iPod, with its high price tag, appealled less to Napster users and more to wealthy folk with large CD collections - discs they immediately began ripping in order to put songs on their new MP3 players.
The iPod popularised and led the move to copy CDs onto hard drives and then onto players. The arrival of a Windows-compatible iPods, connecting to MusicMatch software, grew the player's appeal, but Apple really didn't begin to change the music industry itself until the summer of 2003 and the launch of the iTunes Music Store and a Windows version of the iTunes app.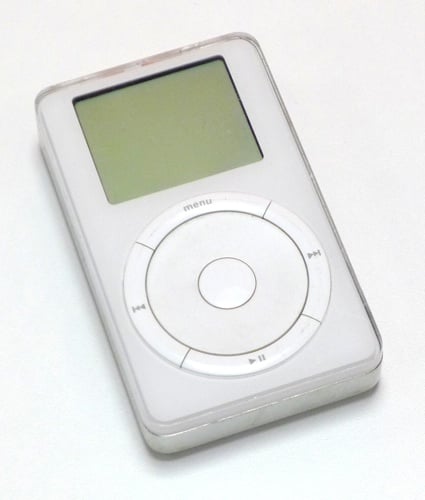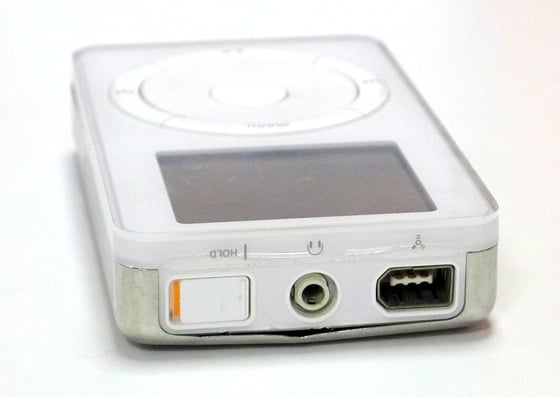 Reg Hardware's very own (non functioning) first-gen iPod
Now, punters didn't even have to bother with CDs.
Apple sold 125,000 iPods in the product's first two months on sale. It would take until Apple's 2005 fiscal year - the 12 month from October 2004 to September 2005 - for iPod demand to explode. Sales would continue to grow through to their peak in FY2008 before dipping slightly the following year and heading downward from that point on. But Apple still sells a heck of a lot of iPods each year. ®
Sponsored: Are DLP and DTP still an issue?