MC Hammer getting into search business
Please, Hammer, don't hurt Google
Web 2.0 Summit Stanley Burrell, AKA MC Hammer, is getting into the search business with a startup called Wiredoo.
The former parachute pant-wearing artiste was previewing the new search engine at the Web 2.0 Summit in San Francisco, and said that the concept was based around relationship searching within keyword boundaries - what he called Deep Search. Google may have invented modern internet searching, but there's still room for improvement he said.
"This is not a competitive attempt to recreate search," he said. "We don't really need just another search engine, but if something adds value then why not?"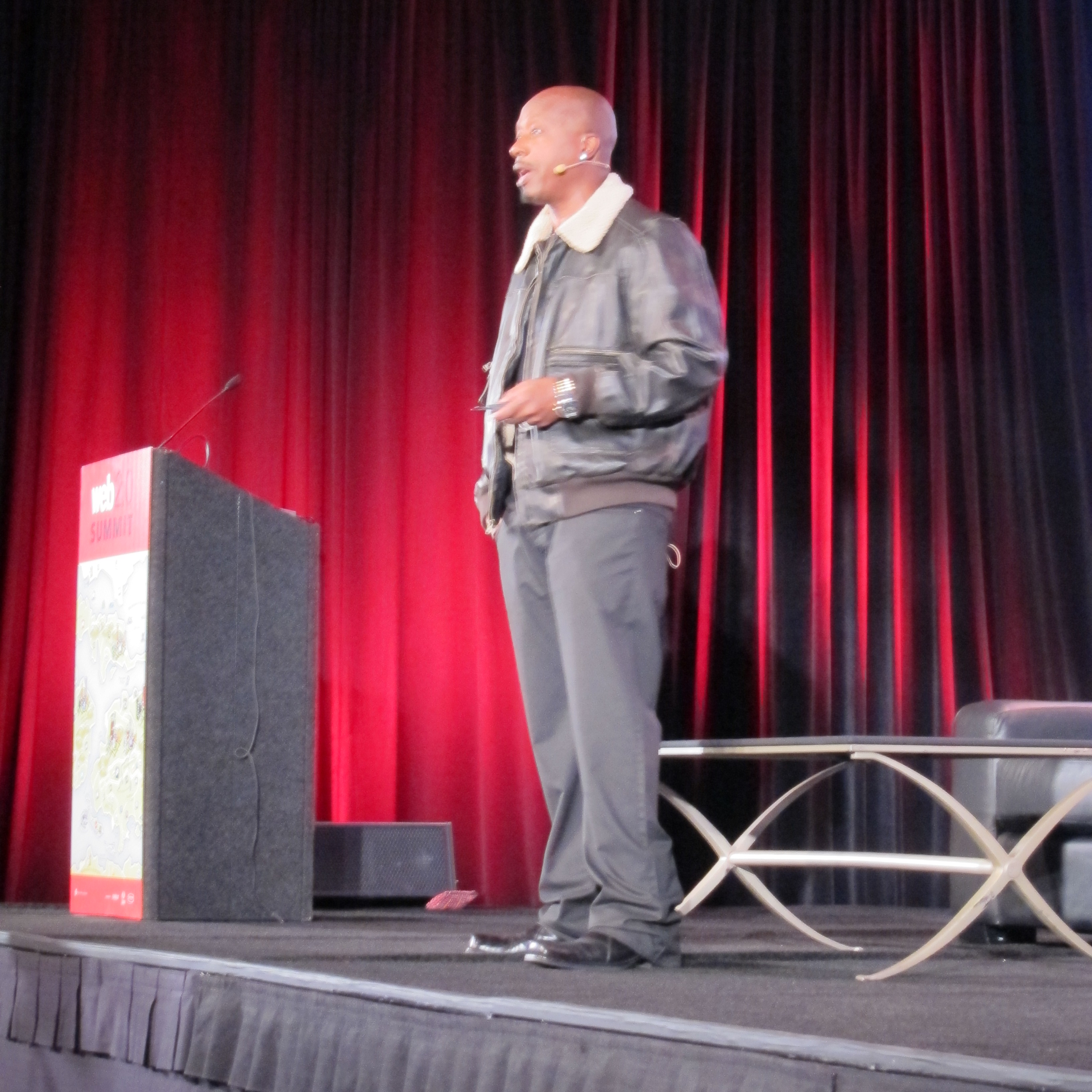 MC Hammer dressed down for the Web 2.0 audience
Wiredoo displays not only standard search results, but also related factors. The example he used was searching for "school" not only showed the local schools, but also linked into finding information, truancy levels and other useful information that can be drilled down into. The results can also be localized and adapted for business location.
Hammer gave no details of when the search engine would launch, and it can't be found on Google as yet. But he said he'd met some engineers in Silicon Valley that had inspired him to get into the search engine business. El Reg just hopes it's more effective than his fashion styles. ®
Sponsored: Is your data centre being overwhelmed by rapidly converging technologies?