Hundreds of Mr A N OTHERs discovered on payrolls
Don't take it personally... your bosses aren't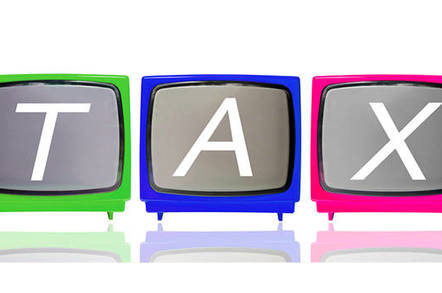 If you take a look at employers' PAYE paperwork, the UK's most popular surnames are getting a run for their money - by an army of Mr Unknowns and Mrs Dummys.
According to HM Revenue & Customs (HMRC), employers frequently send in PAYE forms with the wrong data on them, leading to incorrect amounts of tax being taken from their workers.
Common mistakes in the data were incorrect surnames, most of which seem to have originated as placeholders when an administrator did not have the correct information to hand.
Around 820 people in the tax year 2009/10 had the surname Unknown, while 500 people were labelled A N Other, 128 staff members were called Mr/Mrs Dummy, and 572 employees were branded with family names ranging from X to XXXXXX.
The 100 or so staff members that were named according to their job title may have been a result of their employer having misread the form, with 75 people called Casual, 11 Cleaners, nine Workers and six Students.
There were also 40 people who were either vampires, gods or the victims of a typo, since they were apparently at least 200 years old.
The taxman released the information in a bid to get companies to be a bit more careful about how they fill in the paperwork.
"We really want employers to check that they are sending us the right details for all their employees, to make life easier for them, HMRC and their employees," Jim Harra, director of customer operations at HMRC, said in a canned statement.
"Around 80 per cent of errors in employee data are due to an incorrect name, date of birth or national insurance number – straightforward information that can be collected and checked quite easily," he added. ®
Sponsored: Minds Mastering Machines - Call for papers now open