4chan founder bashes Facebook, Google+ on identity
Facebook = the fast food of identity, Moot moots
Web 2.0 Summit The founder of internet forum 4chan and media-sharing service Canvas has accused Facebook and Google+ of fundamentally misunderstanding how we use identity.
Chris Poole – aka "moot" – told delegates at the Web 2.0 Summit in San Francisco that Google+ made a serious mistake in its Circles function, a mistake repeated by Facebook with its selective lists of friends. Instead, we should be able to have multiple personalities online, he "mooted".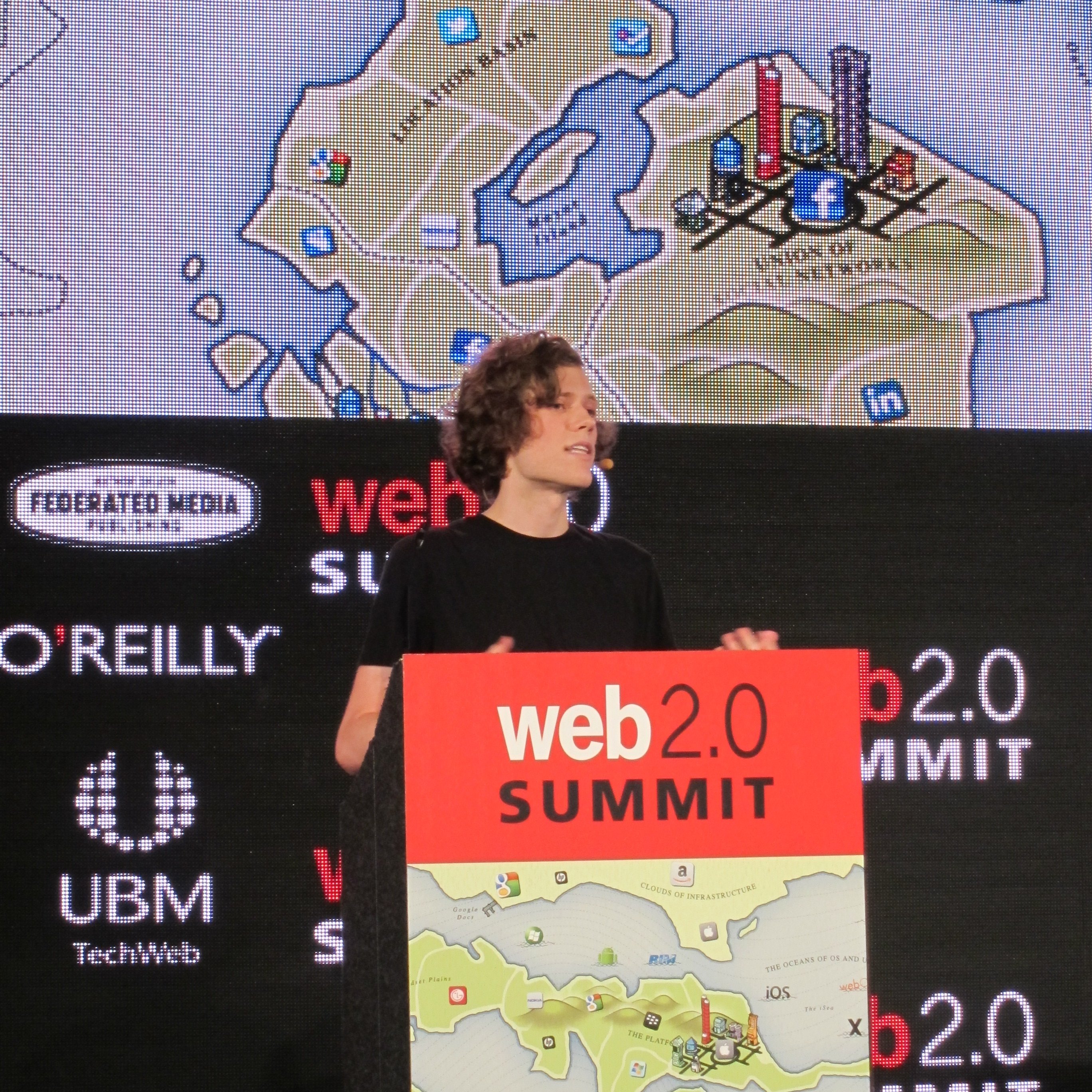 Chris Poole, 4chan founder, accuses Facebook and Google+ of getting identity wrong
"Google and Facebook would have you believe that your online personality is a mirror of who you are," Poole said. "In fact it's more like a diamond; you show difference facets of your personality to different people. Facebook has tried to force a fast-food industry approach to identity."
People should have the right to anonymize themselves online because data doesn't die and people need to experiment online, he explained. Teenagers haven't even sorted out who they are in real life yet, he said, and we shouldn't expect them to do everything online under a single identity. But Facebook and Google are forcing people to use only their real name online, and evicting people who won't play ball.
Poole said that Facebook and Google certainly have a place in sorting out identity. Users of Canvas have to sign on using Facebook Connect, for example, something he described as very useful for weeding out spambots and internet trolls, but his users could still use anonymous handles. That anonymity is vital, he asserted, but there is no reason why you couldn't incorporate identity without forcing people to use it. ®
Sponsored: RAID: End of an era?