A feature I've left until last because I'm not sure how much use it will be – and because I regard 3D in all its forms as a curse and a blight – is the 3D Sweep Panorama function.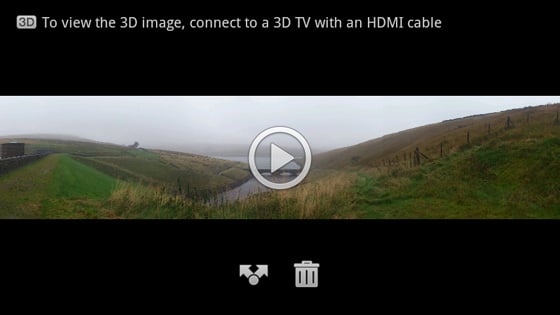 The on-screen 3D panorama function is only effective through a 3D telly
Using it you can take panoramic photos which appear in 2D on the screen - because the Arc S' screen doesn't support 3D - but the phone then fiddles with the image using some cunning algorithms and spits out a faux stereoscopic 3D version that you can view using a compatible TV.
I took some shots up on the moors and headed round to a mate's house to look at them on his 3D Sony telly. Sure, it works well enough, but I struggle to see the reason for it when you can't appraise the 3D effect on your handset. Grumbles aside, at least the panorama feature also functions in 2D mode.
As for the basics, call quality was better than average with background noise particularly well-damped and, like all recent Xperias, the speaker is very good. Battery life was nothing out of the ordinary though. From my varied usage, I'd say you'd be looking for a power socket every 36-48 hours.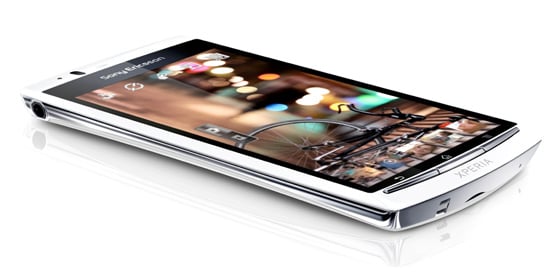 Looking for a capable, stylish and affordable Android handset..?
A final word about accessories. In the box with the handset, I was pleasantly surprised to find an 8GB Micro SD card, a mini HDMI cable and an excellent pair of earphones.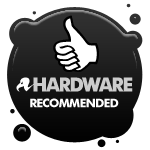 Verdict
The absence of a forward-facing camera aside, I can't think of anything serious to criticise the Arc S for – it looks stunning, has power and speed to spare, packs a lovely screen and, at around £340, really isn't that expensive. ®
Thanks to Vodafone for the loan of the review handset.
More Android Phone Reviews

Sony Ericsson
Mix
Walkman
HTC
Evo 3D
Ten… Androids
to outshine
the iPhone 4S
Orange
Barcelona
Samsung
Galaxy
Fit

Sony Ericsson Xperia Arc S Android smartphone
An Android phone that strikes a very fine compromise between price, style, screen size and performance.
COMMENTS
maybe...
Arc S £340
SGSII £530
(El Reg review prices)
would have something to do with it?
So far I haven't managed to slow my 1Ghz SE phone, so, can't imagine why you think this 1.4Ghz version would be so much of a slouch?
Samsung 1170
At the other end of the scale, I bought a Samsung 1170 for £20 after El Reg gave it a good review. Bought it 19 days ago, charged it the same day. It still has 3 power bars out of 5.
Smartphones should have a "noddy phone" built into them. At the touch of a button, your smartphone becomes a crap phone, which can only do calls and nothing else. Won't even alert you to emails. But the power draw is as above. Press another button and it boots fully into super phone / pocket computer mode.
Where's the Apple lawsuit?
As usual, its digesting how these non-Apple cowboys rip off the Apple design.
Given this phone utilises 'APPLE WHITE" can we expect Apple to launch a lawsuit to protect its intellectual colour patent!!!!!!!!!!!!!!!
At last
Nice to see Sony getting their act together and producing a top notch blower. It also looks absolutely fantastic and they haven't had to copy any one.
Flame on!
wow
if it is true then 36-42 hours being used for a 4.2 screen is simply amazing (from a 1500mAh battery) . My HD gets less than a day and the office s2 about a day.