Ten... earphones for mobiles
Hear, say
Monster Diddy Beats

As with all previous Beats we've looked at, these personal ghetto blasters are badboys in every sense of the word. More so here, perhaps, because they were co-created by Bad Boy Records founder Sean "Diddy" Combs.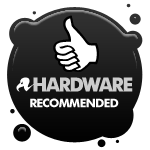 The Diddy Beats are some serious in-ear bling, with a shiny trim design and durable feel. Only thing they're missing now is the Swarovsky crystals – really. They are quite heavy, with the cable and heavier-than usual in-line attachments adding to the problem. Indeed, joggers and regular gym-attendees could find them somewhat burdensome. Even so, they stayed in the lugs comfortably – the flat cable does a good job keeping things tangle-free – and the microphone is well placed too.
The Diddys can go incredibly loud and handle it well without noticeable distortion – not that you'd need them too high as noise isolation is at a premium. Be careful when crossing the road.
The thumping powerful bass frequencies rule the show here, but a prominent mid-range invigorates vocals and the top-end is crisp enough to set the spine tingling with snappy snares and hissing hi-hats. They're pretty pricey, but joining the cool crowd tends to be that way and these are for iPhone too – go figure. Still, there's a lot of bang for your buck and, as much as I may not favour the man's music, Mr Diddy has some quality headgear here.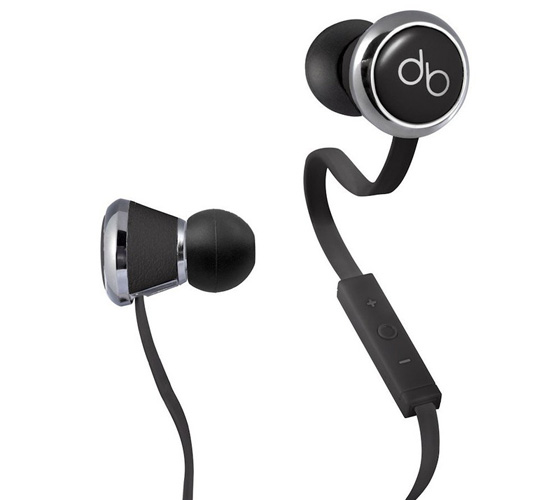 Phonak Audéo 112

Swiss hearing-aid company Phonak enters the UK market with its respectable range of in-ear monitors and impresses from the get-go.
With this smartphone model, there's an abundance of earpiece tips, including the desirable comply-foam type for an even better mould. While the over-the-ear style of fitting is highlighted, both methods of insertion keep the pieces firmly in place and comfortable for the long haul. The top half of the cable is thin and tangles a lot, but there is a slider-system to adjust the point at which it splits and there's no noticeable contact noise.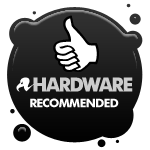 Two coloured filters deliver different tonal characteristics – black for 'warm' and grey for 'bright' – but fitting can be quite a fiddle. With either option, the audio is pleasant with excellent clarity and powerful bass. Noise isolation is good too and the built-in microphone performs well – there's a multifunction control button for smartphones too.
Unfortunately, the 112s are on the pricey side and hardly have a standout design, but definitely take some beating when it comes to sound delivery and are a worthy consideration for those willing to splash out on a decent, all-round smartphone headset.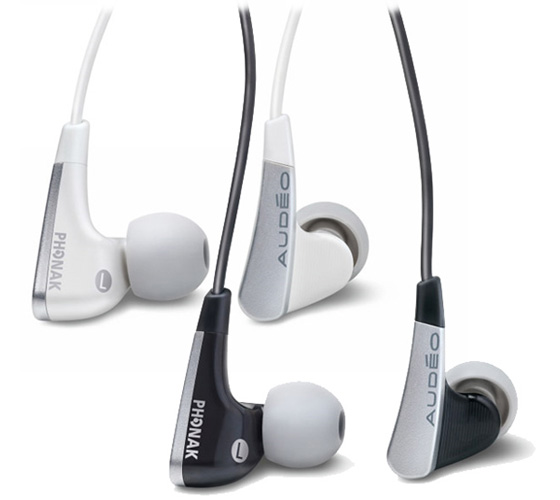 Sponsored: Minds Mastering Machines - Call for papers now open