Ten... earphones for mobiles
Hear, say
Sennheiser MM30i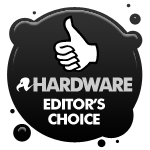 Small and basic but bloomin' marvellous, these Sennheisers are a great choice for any iPhone user seeking a budget headset with a lot of oomph. The buds are extremely light and push into the lugs comfortably. If it wasn't for the noise isolation, you wouldn't know they were there. Design is no-frills and the cable is a tad on the flimsy side, but what the MM30i lacks in style, is soon made up for by its robust sound.
The buds boom instantly with a thumping dominant bass, thick and punchy. Crisp high ends are powerful enough to balance it out, but the middle can get lost in the storm created. Still, the output is impressive as it can belt it out at damaging levels with only slight distortion.
The microphone is built into the top of the control box, which hangs on the left side an inch or so under the chin – just enough to see what you're doing when fiddling with controls and close enough to the mouth to grab a good sound. It hardly makes any contact noise either.
Overall, these little beauties are impressive and extremely good value for money. Shop around and you can find them for well under £40. While not the purest audio output in this roundup, it's still a respectable sound and for a price that earns the MM30i headset the Editor's Choice award.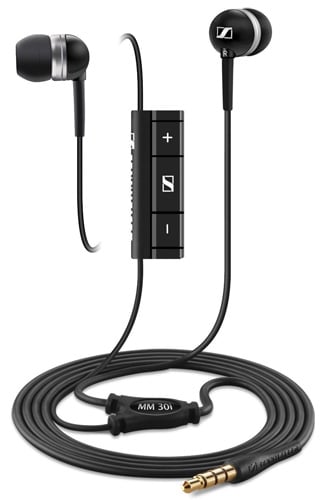 Skullcandy Fix

Skullcandy's distinctive braincase logo is hard to miss on the ears of commuters all over the capital these days. Indeed, the company has made quite a name for itself with an extensive range of funky, yet affordable audiogear and adds to the collection here with the Fix, a set designed specifically to stay in the ears. Erm, aren't they all?
The earbuds are a comfortable firm fit that isolate noise well enough to hear the music and not so much that you could wander into oncoming traffic. Oh, just like it says on the tin, they stay in place too. The cable is quite thin and suffers its fair share of contact noise, but the sleek in-line controls and mic combo is well-positioned and does a great job when making calls.
The audio output has a lower end emphasis delivering a dominant bass and a colourful mid-range. The chamber design is similar to that found on some Audio-Technica headsets, but with a more impressive sound than AT's CK400i.
If you've a liking for bass-orientated music on your iPhone, then the Fix should satisfy. On other material, the sound can come across as a bit dense, but they can be cranked up loud with minimal distortion. For the money though, there are better options, but the Fix headset does have a very snug fit and and an eyecatching design to boot. ®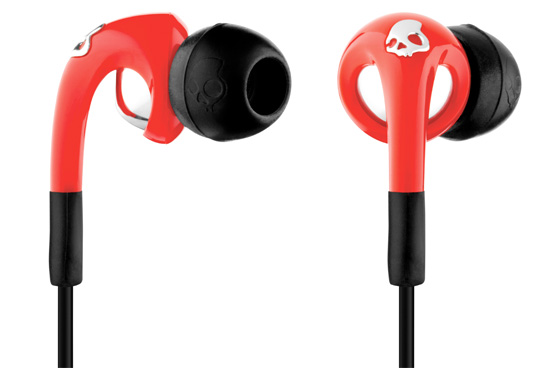 Sponsored: Minds Mastering Machines - Call for papers now open