Vodafone knocks over £120 off iPhone 4S
Cheaper Apples
Vodafone has lowered its upfront iPhone 4S fee by up to £120, in a move that brings the provider's pre-order pricing down to the level of its competitors.
The 16GB version has been lowered to £239 on the Vodafone's most inexpensive price plan, a drop of £120. It's down £80 to £359 for the 32GB version, and a £70 shaving has taken the 64GB one down to £449.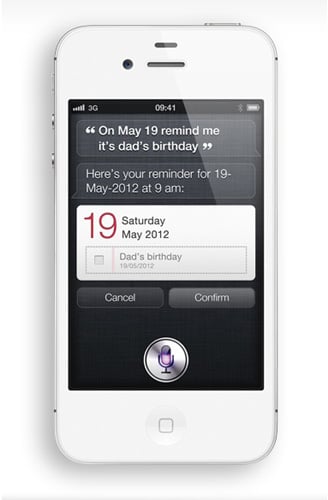 When we update our iPhone 4S contract comparison tables, we see the new prices are much more competitive, although Vodafone still remains the most expensive provider. Just not by as much.
For the company's full roster of updated price-plans, have a look on Vodafone's iPhone 4S website. ®
COMMENTS
Who are all these people who deem it perfectly acceptable to commit TWO YEARS of their life to a contract for a phone after paying a couple of hundred quid and then 30 or 40 quid a month?!
On a £31/month tariff, the poor punter would be burning over £900 on even the most basic iPhone 4s over a 2 year contract.
prices?
I've always wondered, if apple dropped themselves (or had their product priced? Not sure how it works) below the price of other phones, would they still be as popular?
I suspect not.
In other words.....
a reduction from mind-bogglingly stupidly expensive to merely stupidly expensive.
Plan details seem to have changed a bit
When I checked the Vodafone website on Monday, it said that contract plans of more than £40 a month would have 25MB a day of European data roaming for free - I thought great, the £41 a month 18-month plan would be useful as I travel to Europe a fair bit. When I look today, the "Data Abroad" footnote now says its only valid for plans of 1200 monthly minutes or more (in my case, that would be the £51 a month plan) - so overall I will actually LOSE with the new pricing!
Anyone else spot this or any other subtle changes?
@HP Cynic
The only problem there is its 3...one of the worse phone providers next to Orange.