Big Blue 'made a move to buy BlueArc'
Storage insider says HDS was buying against the clock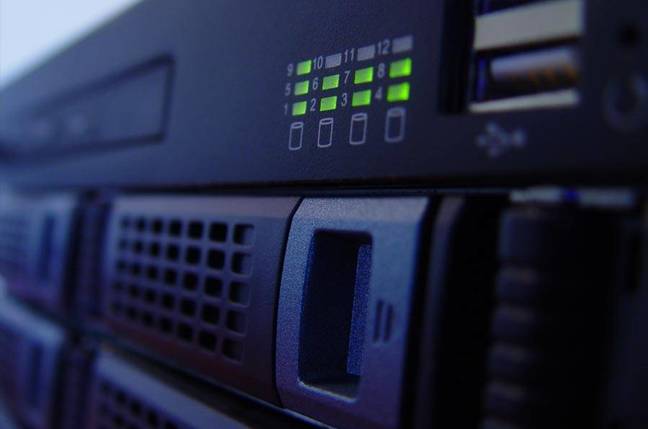 Blocks and Files: HDS was prompted to buy BlueArc because IBM was making a move against the fast filer firm, or so a source says.
Recall that big storage array shipper Hitachi Data Systems had a reseller agreement with BlueArc for some time, and that BlueArc uses HDS disk shelves as backing store behind its hardware-accelerated NAS heads. Then, last month, seemingly out of the blue, HDS pounces on BlueArc and buys the company – with no obvious trigger that we could see.
Now we hear that IBM had been attempting to buy BlueArc with the intention of supplying customers' need for network-attached storage in-house. The N Series of rebranded and resold NetApp FAS storage would go away, replaced by BlueArc's Titan and Mercury products for the mainstream NAS customers, with IBM's existing SONAS (Scale-Out NAS) providing the high-end, scale-out big data filer cover.
It has a pleasing symmetry about it, but is it true? IBM is certainly more acquisitive than HDS and would prefer not to pass on a proportion of customer revenue to NetApp for N Series systems that, truth be told, compete with IBM's SAN arrays (because these are unified storage arrays). Put that together with the lack of an obvious event triggering the HDS acquisition and you can see the logic behind this line of thought.
It is certainly an enticing idea and our source is a good one but absolutely no one – not BlueArc, HDS, IBM or even NetApp – will confirm or deny it. If IBM had snapped it up, it would certainly add to BlueArc's stature, and Big BlueArc would have had a nice ring to it... ®
Sponsored: RAID: End of an era?