Starbucks extends gratis Wi-Fi to UK
Not airport sites, though
Starbucks has granted Brits free Wi-Fi access.
Tweeted the coffee giant today: "All our customers can access Free Wi-Fi at hundreds of Starbucks locations throughout the UK. Just click 'Connect' and enjoy!"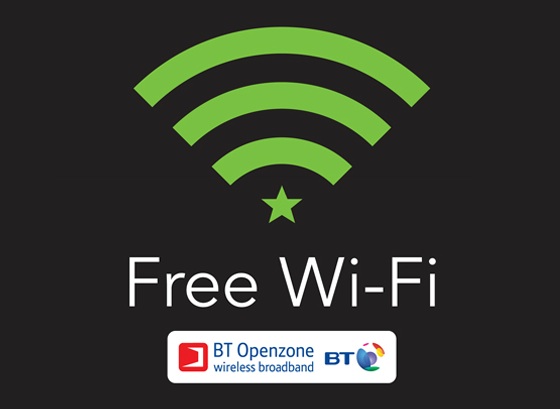 Well, not quite all of the beverage purveyor's punters: the company was later forced to admit that the deal doesn't extend to its branches within Britain's airports.
These sites' hotspots, it said, are maintained by different providers. The free locations are connected through BT Openzone.
But Starbucks promised it is "working on this" to get free Wi-Fi there too. ®
COMMENTS
You came into Starbucks for a coffee?
Interesting.
I assumed they made coffee by applying the principles of homeopathy to warm milk.
Paying for WiFi in airports !!!?@@
Why don't the airport/transportation authorities in the UK provide free WiFi at airports like they do in civilised society? Imagine arriving at an airport and actually having to PAY for WiFi.. the mind boggles.. that would be like paying some sort of license fee just to watch TV or listen to the radio..
Free Internet too?
I'm fed up with cafes and the like that advertise "free WiFi" - which is true - but then don't connect you to the Internet unless you pay through the nose for it. Seems too much like a 'bait-and-switch' trick. What use is a free WiFi connection that doesn't connect you to anything?
So which is Starbucks offering - free WiFi or free Internet access?
Free wifi + overpriced coffee
translated:
"Hopefully if we hook you up to some free wi-fi, you won't notice that your wallet is considerably lighter, and your coffee tastes like yak piss"
Does it have the crap login requirements like McDonalds?
This makes the system a pain, you have to log in to use it. (And it doesn't even work reliably with all devices)
I went on holiday to Belgrade, earlier in the year. All the hotspots there just worked. Just connect, and that's it.