Sony Ericsson Mix Walkman
Last shot for the not-so-smart music phone?
In the Mix
And codec support isn't up up there with the best PMPs, extending no further than MP3 and AAC for music and MPEG 4 video at or below the screen's native resoution. There's no support for MTP media transfer either so you can kiss your playlists goodbye.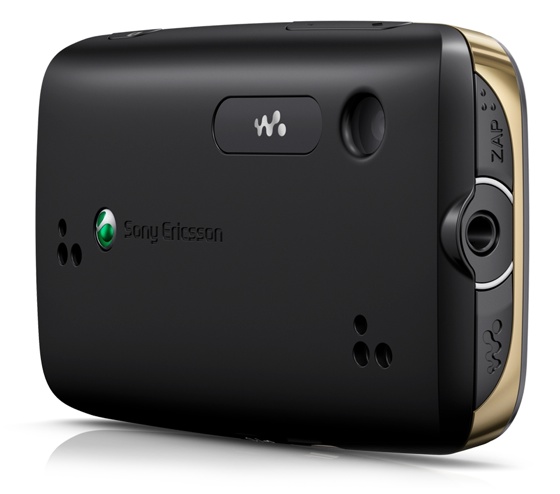 The camera is fine for a cheap phone
The bundled earbuds don't look anything special but they produce a well balanced and pleasant sound. Thankfully, Sony has forgone proprietary connectors. The earphones connect through a 3.5mm jack at the top, and the phone connects by Micro USB. You can drag'n'drop media onto it as mass storage.
Alongside the Walkman music player the Mix also packs in Java apps for Facebook, Twitter, You Tube and eBuddy, an e-mail client, FM radio and Obigo's Q7 web browser, though this is best avoided in favour of Opera Mini.
On-board storage is a measly 120MB but there is a Micro SD slot under the battery good for cards of up to 32GB capacity. You get absolutely nothing in the box, which is pretty poor.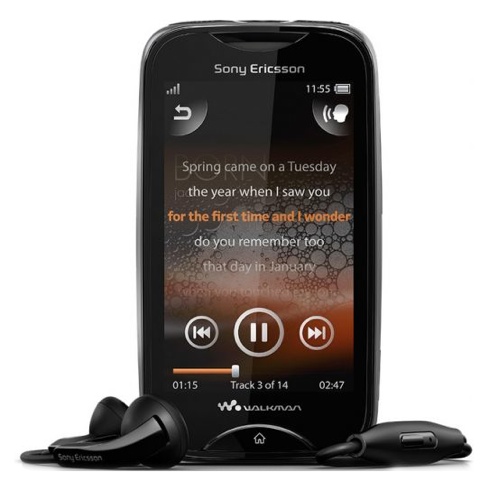 The earphones aren't bad, but the handset's volume could go a lot higher
The 3.2Mp camera may lack autofocus or a flash but the end results aren't at all bad for this price band. They present a natural colour balance and good definition. You get a useful physical shutter button on the side of the handset.
The absence of a fully fledged smartphone OS and 3G has a beneficial impact on battery life. Sony claims 13 hours of music playback, over nine and a half hours of talk time, and 20 days on standby. I'll not argue with the first two numbers, and this is certainly a phone that can be made to last the best part of a week between charges.
Verdict
With Android smartphones getting ever cheaper the squeeze is on for lesser phones like the Mix. But its superior battery life and fine sounding music player means this Sony Ericsson could still have made an argument for itself if only it had more audio welly. It's just too quiet to work on a train, plane or even an automobile, and surely that's the point of the thing. ®
Thanks to Vodafone for the review sample
More Budget Phone Reviews

Orange
Barcelona
Orange
Monte
Carlo
Samsung
Tocco
Icon
Samsung
Galaxy
Fit
Vodafone
Smart

Sony Ericsson Mix Walkman
A budget touchscreen phone with a Walkman-brand music player.