LilRacerz Pro Rally

This top-down iPhone racer has lots of retro-cool and is terrific fun. With track names like Silverphone and Dayphona, it's clear the developers have a warped sense of humour, too, which is always good. The steering can be tricky to master, and you'll sustain damage when you crash, limiting your ability to progress. You'll also have to unlock tracks and cars one by one. But it will suck you you in until you wonder where the hours have gone.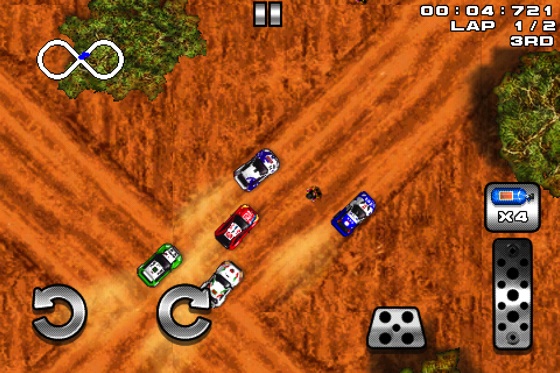 Reg Rating
80%
Price
£1.49
Download
iPhone
Real Racing 2 HD

The joy of Real Racing 2 HD is in its detailed graphics, terrific soundtrack, and brilliant physics engine. Climb into the driver's seat for a Quick Race or play in Career Mode and work your way up from rookie. With 12 tracks, 48 cars, and online gameplay you won't get bored.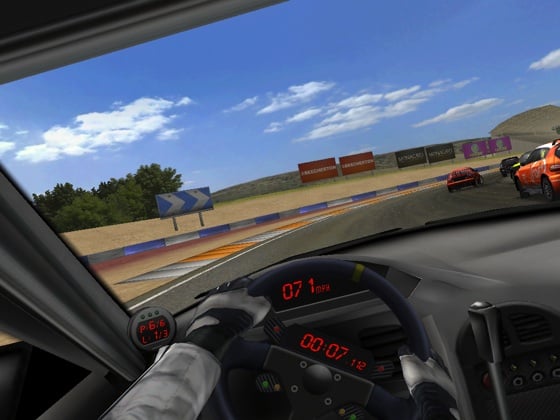 DrawRace 2 HD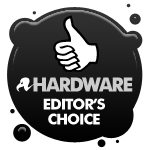 It's another top-down racer, but DrawRace 2 HD is very different to the others here. Instead of controlling the car, you draw a route around the track with your finger. Slow down entering corners and accelerate out of them and along the straights. Pick the right line and you'll win. If not, it's back to the drawing board. The graphics are gorgeous and the soundtrack's not bad, either. Brilliant fun.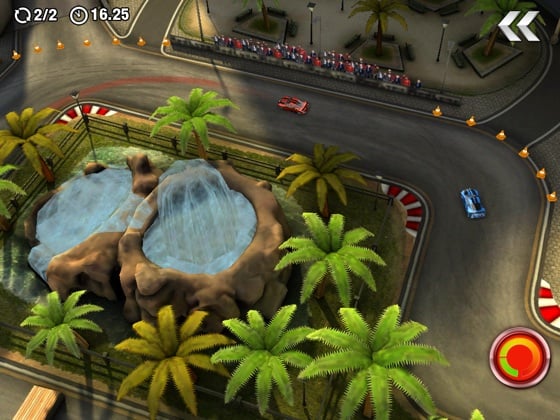 iGamer covers the best in mobile gaming, from Android to iPad, every other Wednesday. If you think there's a great game we really should cover, please let us know.
Five... great iPhone racers
COMMENTS
re:Meanwhile on Android....err...nada.
Can I add a pointless comment to that pointless comment ?
y.. yes ?
You sir are a cretin.
Ground Effect
I found Lil'Racerz to be very buggy, unfortunately. It was fun and had lots of amusing touches (for example you can run over the spectators if you skid off the track and they'll try to run away from you).
I've really enjoyed Ground Effect by the guy who wrote Populous. It's a very chilled out racing game.
Asphalt 6
I quite like Asphalt 6, nice graphics and some tricky challenges plus you can get add ons for your car too which is nice. It does tend to drain the battery quite quickly though as do most graphic intensive games.
viability of the platform
I would love a decent racing or 1st person shooter on either my iOS device or my Android tablet, but there is a flaw.
By having controls that are on the screen;-
1) My fat fingers get in the way of what i am looking at
2) My excitement and distraction by the game play means my fingers slide off the controls leaving me wondering why i am dieing/crashing and no longer controlling.
Bring back the N-Gage or stick to the proper console for non-strategy/puzzle games.