EMC Project Lightning flash cards promised 'this year'
Weighing in at 320GB, for starters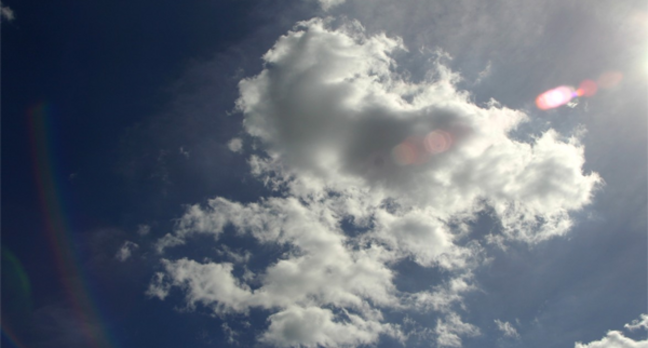 OpenWorld Oracle divulged at OpenWorld that the Project Lightning server flash card is in beta right now, and weighs in at 320GB of capacity in its initial configuration.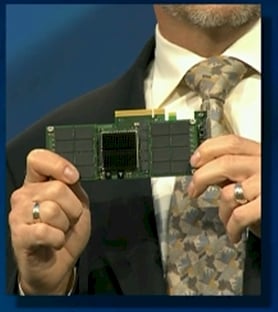 EMC's Project Lightning server flash cache
This device plugs into a PCI-Express peripheral slot – hopefully a PCI-Express 3.0 slot with its high bandwidth – just like other flash storage cards from Fusion-io, Seagate, STEC, Virident, and yes, Oracle.
EMC has said that the Project Lightning flash cards will ship before the end of the year. The main reason EMC wants these caches to be under control of the disk arrays – rather than servers and their operating systems – is the same one that has been EMC's reason for more than three decades: EMC sells storage and, like Oracle, it wants to control as much of the IT stack as it can.
And besides, EMC has a certain genius for flash. It was, after all, the original Symmetrix arrays – a big wad of main memory and a rack of cheap disks pretending to be a washing machine–style mainframe disk unit – that put the disk array maker on the map and eventually into a league where it is arguably one of the largest players in the IT racket. ®
Sponsored: Are DLP and DTP still an issue?