Oracle to NetApp: 'I'm a faster, cheaper storage lover'
Take a look at what my box can do, baby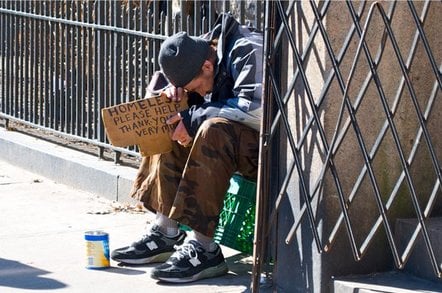 OpenWorld Oracle says it has scored an SPC-1 benchmark win over NetApp; its ZFS storage box delivers twice the SPC-1 speed of a NetApp array for less than half the cost.
The ZFS 7420 recorded 137,066 SPC-1 IOPS at a cost of $2.99/IOPS. Oracle chose to contrast this with a NetApp 3270A result of 68,035 SPC-1 IOPS at a cost of $7.48/IOPS.
In absolute terms these are slow SPC-1 boxes. The top scorer is a TMS RamSan-630 solid state array that notched up 400,503.26 SPC-1 IOPS at a cost of $1.05/IOPS.
Coincidentally Huawei Symantec has announced a couple of SPC-1 results too. Its Oceanspace S6800T clocked 150,061 SPC-1 IOPS at $3.08/IOPS and the smaller S5600T did 102,471.66 IOPS at $2.73 per IOPS. These bracket the ZFS 7420 result but not its cost/IOPS.
NetApp seems to have abandoned the SPC-1 benchmark recently. ®
Sponsored: Minds Mastering Machines - Call for papers now open