Samsung shifts 10 millionth Galaxy SII
Filling punters' pockets before Apple can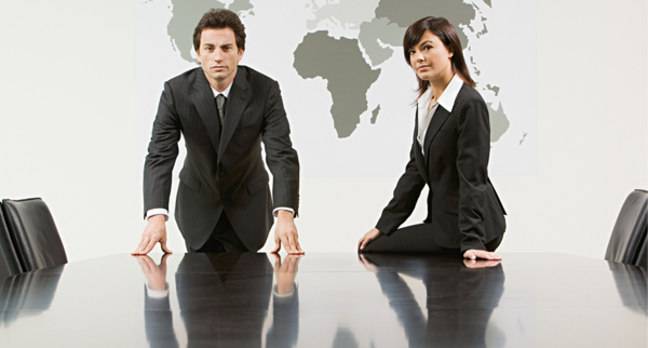 Samsung has reportedly sold 10 million Galaxy SIIs, despite only recently launching in the USA, tying a lot of customers into contracts that will take them well beyond the next iPhone launch.
The figure comes from UK operator Three, which reckons the Android-based flagship phone has sold 3.6 million units in Korea, 3.4 million in Europe and 2.3 million across Asia, and is now a threat to Apple's iPhone.
Ten million is an impressive number, though some way off the iPhone's 75 million or so. More important is that the vast majority of those Galaxy SII handsets will have been sold on long-term contracts, which will lock users out of getting an iPhone for at least a year – more likely for two.
So every Galaxy SII sold isn't just a Samsung customer, it is also a customer who won't be buying an iPhone 5 when it is launched (current rumour: on 12 October) – which is just as important to Samsung as it continues to fight Apple in courts around the world over patent and copyright issues. ®
Sponsored: Fast data protection ROI?