EMC supremo Joe Tucci to quit as CEO
Will assume chairman's position by 2013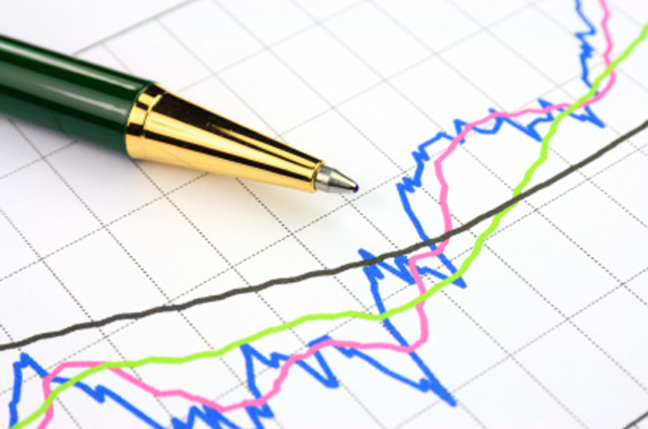 EMC CEO Joe Tucci, the long-serving boss of the world's largest storage company, has confirmed he will step down by the end of next year.
Talking to the WSJ, he said that at the end of 2012, he will become the chairman of the company, but only for two years – while the new CEO beds in, as it were.
Tucci said he would do some executive chairmanship work, but minus the title because it "buys me nothing and could be confusing". He will do things like help the sales force, identify takeover targets and be a sounding board for his successor, but he doesn't want to hang on past his use-by date.
Cue lots of jostling among EMC senior executive ranks, as we have mentioned before. There's Pat Gelsinger, boss of Information Infrastructure products; CFO David Goulden; cloud COO Howard Elias; maybe VCE president Frank Hauck; and possibly VMware boss Paul Maritz.
The reign of some of the biggest CEO cats in the server/storage world is coming to an end, with Leo Apotheker at HP already having been made to walk the plank. Cisco CEO John Chambers may be approaching the end of his tenure and IBM has a Palmisano succession coming.
Some EMC insiders seem to think their succession race is already over, and that Gelsinger is the anointed one. At least EMC has lots of senior execs who could take on the job. Maybe they could send one to HP to help the auctioneer currently running the show. But wait: one already made that trip, and David Donatelli is now reporting to Meg Whitman. ®
Sponsored: RAID: End of an era?