Dell P713w

This is a Lexmark-made inkjet and its most striking feature is its 110mm touchscreen, which handles all its controls, apart from a power button. There's no ADF, but the printer does have two memory card slots, a front-facing USB port, duplex print and wireless connection as standard. Paper loads in a single, front-mounted cassette and print speeds are reasonable, with print quality being above-average, though behind the best available. The cost of the printer and its consumables are the big hitch. You'll be paying 7p per black page and a massive 17p for a colour one.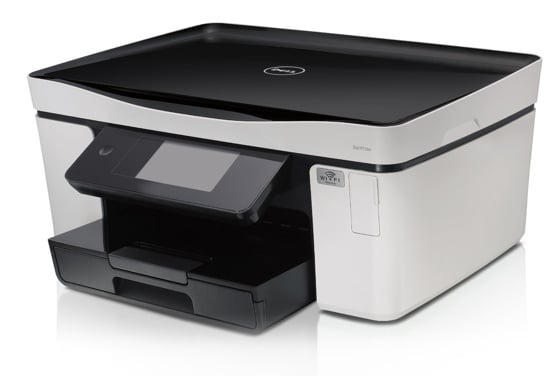 Reg Rating
60%
Price
£130
More Info
Dell
Epson Stylus Office BX925FWD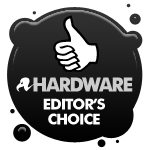 This is the top-of-the-range home office inkjet from Epson and consequently has all the extras. As well as the usual features, it has a 30-sheet duplex ADF, so you can produce duplex copies as well as prints, an 89mm touchscreen for all controls and twin, 250-sheet paper trays, so you can keep plain paper and letterheads, or photo stock loaded at once. It prints fast, at up to 13ppm and even manages over 7spm (sides per minute) printing duplex. Print quality is better than average on plain paper and very good on photos. Running costs are low: 1.9p for black and 5.9p for colour pages.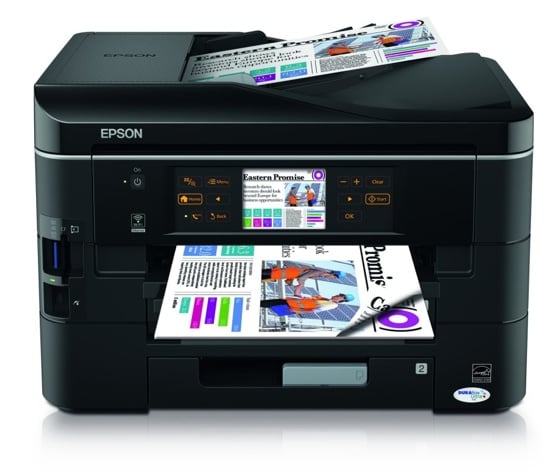 Reg Rating
90%
Price
£260
More Info
Epson
COMMENTS
Epson
I've been using an Epson Stylus Photo R360 with a CIS for the last 4 years. The heads show no sign of drying out but there IS a longstanding problem with Epsons in that they calculate when the ink absorbing pads will be saturated with ink and simply stop printing. The official way to fix this is to use an official repairer for about £100. When this happened to me about two years ago I used a hack and have printed happily and smudge-free for another two years.
If you have the Equivalent printer in the USA, Epson will give you a FREE software fix, no repair bills there. Lets screw Europe.
My advice would be to NOT buy an Epson. I don't mind printers which breakdown but I detest planned obsolescence.
Agree in general, though just because some company stops "maintaining" the driver doesn't mean you have to buy a new printer. Once it works, then it works for the printer capabilities and they can't make it not work
I keep hoping someone will report Epson have fixed the problem of clogging print heads. I got burned twice about four years ago and will not touch them again until someone reports this has been sorted. HP on the other hand has been totally reliable (though their printer monitoring software is bleeding annoying).
You can normally skip the big download on Windows and just install the driver, leaving the annoying monitoring software and the rest of the bloat.
@AC 17:07
ALL of HPs printer software is bleeding annoying.
And they don't fix bugs.