Red Hat's open virtualization mob signs up 200 members
Assault on VMware grows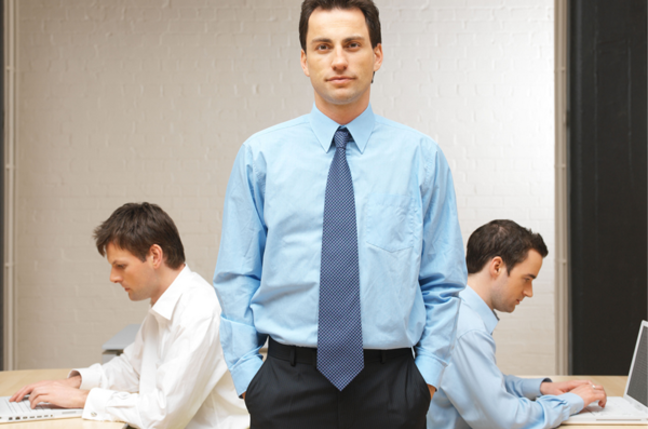 The Open Virtualization Alliance (OVA) – the Red Hat-led corsortium that's campaigning for open source alternatives to the VMware hypervisor – has grown to 200 members since its launch in May.
On Monday, the OVA said that many of the new members come from emerging markets in Asia and Latin America and over half of its members are focused on cloud computing in their day-to-day business. Recent sign-ups include NEC, Hitachi, Platform Computing,and Tripwire.
"The tremendous growth in OVA membership is a very encouraging sign of the interest and potential for KVM in emerging markets and in the cloud, where open virtualization is poised to be a key technology. Over 200 members in three months is a rapid pace and really builds a solid foundation for a robust alliance," read a canned statement from Gary Chen, research manager of enterprise virtualization software at IDC.
"With such a solid, and still growing, member base, it will be interesting to see what kind of output and influence the alliance can generate in the near future to promote KVM."
The goals of organization are ostensibly to promote open source virtualization, but some have pointed out that the bulk of the group's efforts seem to be about promoting the Kernel-based Virtual Machine (KVM) software from Red Hat. It was inspired by the massive market share of VMware, and so far seems to be having minimal effect on Paul Maritz's virtualization juggernaut, which has over 75 per cent by some counts.</pg>
The group also faces renewed competition from Microsoft, which spent last week extolling the virtues of Windows 8 Server as a virtualization platform, amid copious digs at VMware for perceived failings. Redmond said that this third attempt to offer virtualization tools for business in Windows will be its most complete ever and provide a valid competitor product to VMware. ®
Sponsored: RAID: End of an era?