Microsoft 'paid over £1m to silence UK exec over sexism'
Claims of papering over the glass ceiling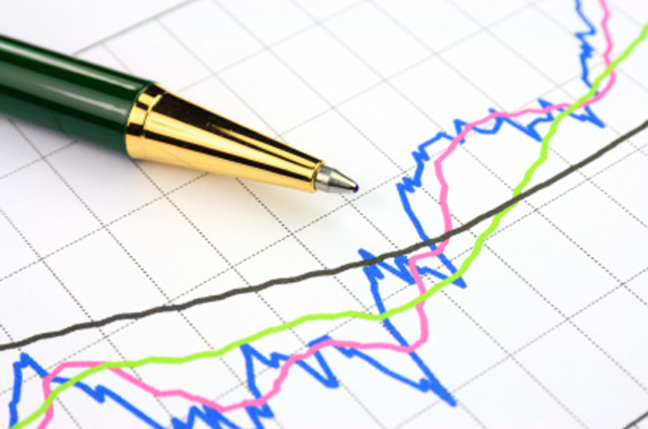 Microsoft has been accused of paying a senior executive over a million pounds in a settlement to silence claims that she was passed over for promotion to the head of Redmond's UK operations.
An anonymous source told The Daily Telegraph that Natalie Ayres had been passed over for the top job in 2006, despite her 15 years with the company and position as general manager of the UK small and medium enterprises and partners group. The UK managing directorship was filled instead by Gordon Frazier, apparently before she had even been allowed to complete the interview process.
"They management do not follow procedure enough and if your face doesn't fit, you suffer. It's a boys' club. The only way to progress beyond a certain point is to become a male in female clothing," the paper quoted a source as saying.
"Although women compete on an equal basis further down the organization, they hit a glass ceiling at around "level 65 or above," the source added.
According to Microsoft's own figures, 24 per cent of the company's workforce is made up of women, and around 40 per cent of "executive positions" are held by staff who are women and/or members of minorities. That said, just 11 per cent of the senior executives profiled on Microsoft's website are women, and two of the company's nine board members are women.
Google's highest profile female employee, Marissa Meyer, estimates that women make up around 20 per cent of the workforce in most technology companies, and Redmond lacks high-profile female faces such as Meyer; Facebook's chief operating officer Sheryl Sandberg; Safra Catz, president of Oracle; and Xerox's CEO Ursula Burns
According to The Telegraph, both Ayres and Microsoft refused to comment on the claims, which have come after a court case from former UK board member Simon Negus, who claimed that the UK office was full of drunken behavior and licentious conduct. ®
Sponsored: RAID: End of an era?