VMware juices Roo for big Java clouds
Hypervisor hammering in the Cloud Foundry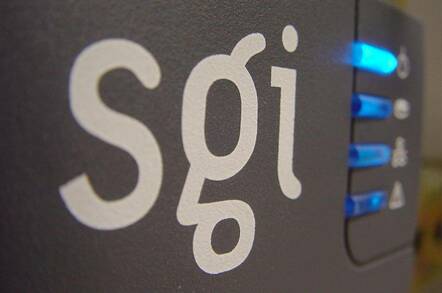 VMware's SpringSource unit has released Java tooling making it faster and easier to build big clouds using its parent's Cloud Foundry project.
SpringSource has released a Spring Roo 1.2.0 milestone build it claims is 10 times faster than the earlier version, making it run smoother and faster on very large projects.
Roo is a lightweight developer tool for the popular SpringSource framework, which has been built to let Java programmers re-use their existing skills.
Cloud Foundry was open-sourced by VMware under an Apache licence and placed on GitHub in April. Cloud Foundry is a project intended to seed the construction of PaaS clouds anchored to the virtualisation giant's mighty hypervisor.
SpringSource, which pioneered the popular open-source Spring Framework for Java, says Roo 1.2.0 has been juiced via improvements in file monitoring, disk I/O, XML models and round-tripping of code.
SpringSource has changed Roo's licence from GPL to the Apache Software licence, generally considered friendlier to suits, while support has been added to Roo for MongoDB – the NoSQL file store that has been distributed by VMware with Cloud Foundry since April. Roo, like the Cloud Foundry code, has also been re-located to GitHub.
Mongo, incidentally, supports Google's massive MapReduce distributed data processing framework while it has also been picked by enterprise resource planning giant SAP as providing the enterprise content management (ECM) of its own particular PaaS.
In a further nod to its VMware parent, Roo 1.2.0 features a number of minor fixes to the Roo shell. Backspace to a previous line now works while you can also run an operating system commands directly from the Roo shell using the "!" operator. Such fixes are important given the Roo shell is now being used in other VMware products. ®
Sponsored: Minds Mastering Machines - Call for papers now open