TomorrowNow pleads guilty to illegal Oracle slurping
Defunct SAP outfit agrees to $20m fine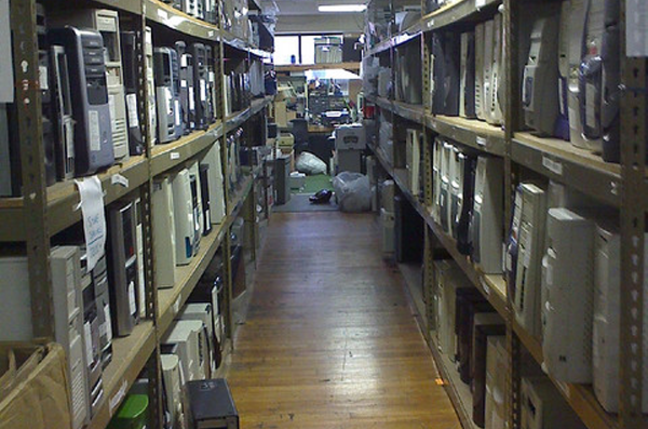 TomorrowNow has pleaded guilty to criminal charges that it illegally downloaded copyrighted Oracle software in an effort to pry customers from the database giant between December 2006 and April 2007.
According to a statement from United States Attorney Melinda Haag, the former SAP subsidiary – which was shut down in 2008 – has agreed to pay a $20m fine for unauthorized access to servers belonging to Oracle, and for willfully infringing the company's copyrights. Earlier this month, TomorrowNow was charged with 11 counts of unauthorized computer access and one count of copyright infringement.
Separately, in 2007 Oracle sued the company over the illegal downloads. SAP and TomorrowNow did not dispute the claims, and this past fall a jury awarded Oracle $1.3bn, the largest-ever award in a US copyright infringement case. But earlier this month, a judge overturned the award, calling it "grossly excessive".
Earlier this week, a report indicated that SAP and TomorrowNow would agree to pay the $20 million fine over the criminal charges. United States District Judge Phyllis J. Hamilton accepted the guilty pleas and handed down the fine and a probation sentence. ®
Sponsored: RAID: End of an era?