iRobot Roomba 780 automated vacuum cleaner
Rug munching machine
Carpet tunnel syndrome?
Thanks to the rotating side brush, it proved better than the recently reviewed Neato XV-15 at reaching into corners, though they're still far from perfect, and if you have seriously grubby nooks and crannies, you'll need to reach for your crevice nozzle.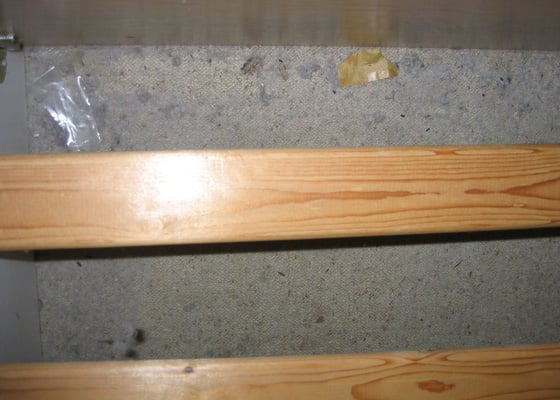 A lot of dust accumulates down here…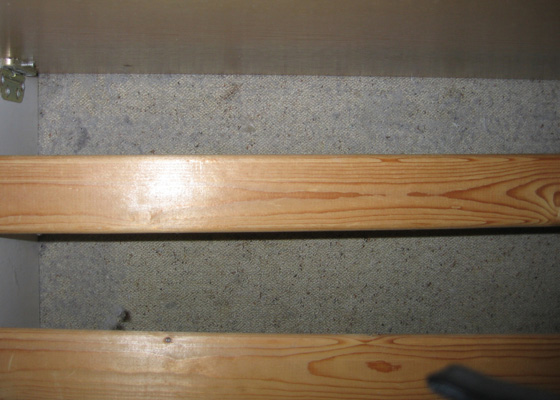 ...the most stubborn bits at the edges proved hard to shift
The path into the dust bin is straightforward too, and the Roomba managed to pick up a number of screws that were lying around, along with the other usual debris of my horrifically untidy flat, as the photos show.
There's a light that warns when the bin is full, and although Roomba will carry on working, rather than simply stopping when it comes on, it's advisable to pay attention – with a full bin, it didn't manage to pick up some bits of cigar wrapper that presented no problem when it was empty.
Similarly, though it sucked up the contents of an ashtray emptied in front of it, as the photos show, there were still some traces visible. Roomba sucks, but not as much as the Neato, and for best results, you really will need to empty the bin regularly – and wipe the sensors, which sometimes indicated it was full when that wasn't the case.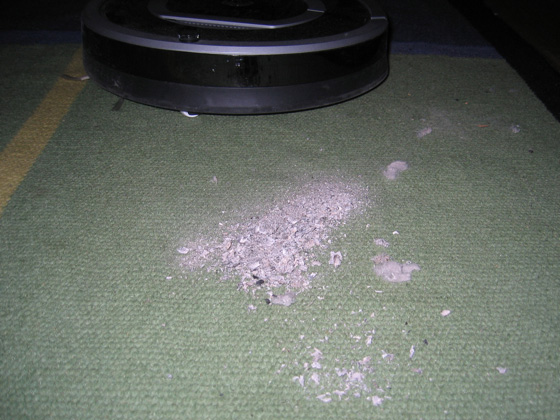 In spot mode, Roomba makes fairly short work of the contents of an ashtray...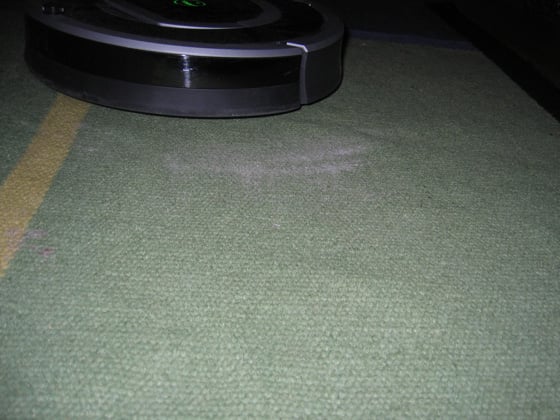 …but I had to empty the bin to make sure these last remnants were sucked up
Overall, if you don't have too many odd corners, and live a fairly uncluttered life, the Roomba 781 will certainly do a pretty good cleaning job. Indeed, it dragged far more fluff out of my carpets than I expected.
Sponsored: Minds Mastering Machines - Call for papers now open