Public-sector software and services looking limp
Outsourcing IT departments the only bright spot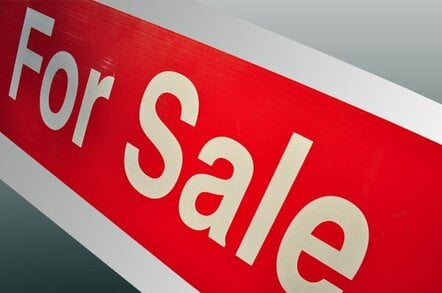 Resellers punting software and IT services (SITS) to the public sector have been warned to prepare for meagre times ahead with only business process outsourcing providing major pockets of growth.
This is according to research veterans at TechMarketView (TMV), who claim that compound annual growth rates (CAGR) across the government space will be 0.6 per cent over the next four years.
However, subtracting business process services (BPS) from the equation – the segment is expected to grow 6.4 per cent over the forecast period – and the total value of SITS sales in public sector will fall by a CAGR of 2.2 per cent, the analyst said.
The total SITS market was valued at £11.5bn in 2010, an "unprecedented" decline of 5.5 per cent and of this, central government accounted for 47 per cent of spend or £5.4bn, a fall of 11.2 per cent over the previous 12 months, said TMV.
"The UK central government market was worst hit by far ... due to Cabinet Office project reviews and contract negotiations," said research director Georgina O'Toole. "The same factors will impact 2011, resulting in a similarly steep decline in the market of 9 per cent."
The health and defence segments (20 per cent of total market spend) also declined slightly – more than 4 per cent and 3 per cent respectively – but the local government edged up over 3 per cent, and education climbed 6 per cent. The police segment was flat.
O'Toole said sentiments in the market will gradually improve for suppliers, with the highest spend on "IT services to shift from internal IT departments to external service providers (eg, police) or where there is enormous potential for BPO [business process outsourcing]".
"The most active subsections over our forecast period will be those where outsourcing of any description is nascent. Most notably, the UK police sector... In addition, within the education sector," she said.
In contrast to BPO, infrastructure services is forecast to "remain subdued", hit by contract cancellations and renegotiations of last year, though growth will "creep back" towards 2014.
CAGR for application services is set to decline 1.2 per cent over the forecast period, as offshore supplication development and maintenance services are offshored and projects shrink.
As for software vendors, pressure on pricing including efforts by the Cabinet Office to wring more out of licensing spend will ensure CAGR of 1.7 per cent. ®
Sponsored: Minds Mastering Machines - Call for papers now open