Disk sales up 4%: No sign of Flash or Cloud impact yet
Possible hoarding driven by Japanese quake worries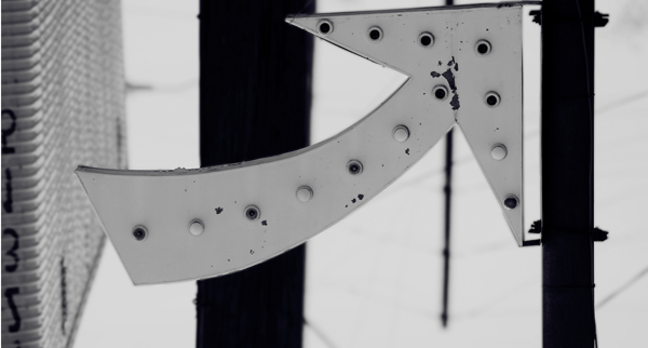 Despite the impact of the global downturn on global markets, disk sales in the second quarter were 4 per cent higher than in the first.
Research numbers from IHS iSuppli showed 167.1 million drives were shipped in the quarter ending in June, compared to 160.5 million in the first quarter. The impact of the Japanese earthquake could have been a factor in the acceleration of shipments as suppliers stocked up as a hedge against shipment interruptions.
Thirty-two per cent of the market was claimed by Western Digital, with 31 per cent attributed to Seagate, the one-time and long-time leading shipper. Hitachi GST accounted for 16 per cent, with Toshiba/Fujitsu at 11 per cent, and tail-end Samsung at 10 per cent.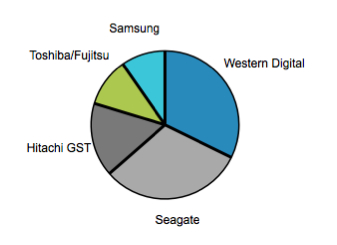 IHS iSuppli HDD shipment shares - Q2, 2011
Seagate is buying Samsung, which would give it a nominal 41 per cent; and WD is buying Hitachi GST, which would give it a nominal 48 per cent; leaving Toshiba with 11 per cent.
Although SSD shipments are edging up and will likely depress fast hard disk drive sales, a combination of factors – including the 15K drives, the need for consumer data stores, bulk data repositories for big data, and the continuing increase in storing backup data on disk – will probably drive continued disk drive shipment increases.
Over time though, it is expected that cloud data storage and continuing SSD use will begin to curtail disk drive shipment increases and then depress shipments. If cloud data is protected by service providers on tape rather than on disk, then this will happen sooner rather than later. ®
Sponsored: Application managers: What's keeping you up at night?