Oracle uncloaks 'speedier' MySQL installer for Windows
'A stick in Redmond's eye'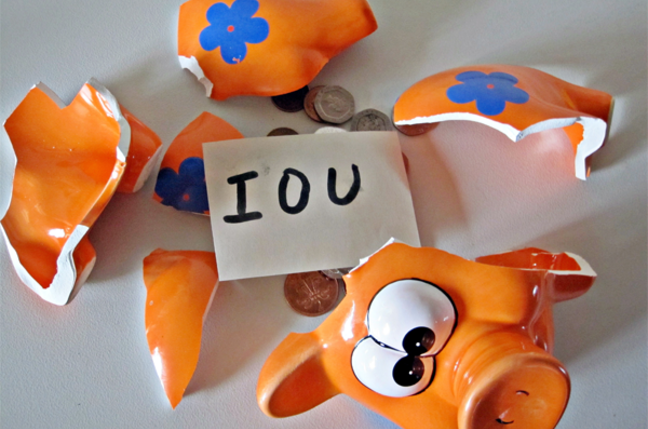 IT administrators will be able to deploy and update MySQL faster, thanks to the latest installer Oracle has released to customers.
MySQL Installer for Windows can simultaneously download and install all MySQL modules, and it includes an updating mechanism for patching. This is the first time the mechanism has used a graphical user interface (GUI) and Oracle predicts significant time and money savings, but it wasn't returning calls to say by how much.
The company is also certifying the Enterprise Edition of MySQL for Windows Server 2008 R2 failover clustering, ensuring greater reliability and easier rebooting of critical applications.
"With MySQL's new installer for Windows and failover clustering certification, enterprise users and ISVs can improve management, reduce cost, and power business critical applications with MySQL Enterprise Edition using native Windows Clustering Services," said Tomas Ulin, Oracle's MySQL vice president of Engineering, in a canned statement.
This release will do little for hardcore MySQL users who don't need GUIs, Charles King, principal analyst at Pund-IT, told El Reg. But he said it could be very useful when selling against Oracle's competitors - particularly Microsoft.
"This sort of qualifies as a stick in the eye for Redmond," King said.
"One of the benefits of SQL Server Microsoft likes to tout is ease of use – while SQL Server doesn't scale as much as Oracle or DB2, it is similar in user interface to the rest of Windows Server and ease of use is a key selling point."
While SQL Server isn't pulling in many of the same buyers as MySQL, the move could be seen as Oracle trying to get a foot in the door with Redmond's user base, he suggested. ®
Sponsored: RAID: End of an era?