Sony Tablet P in pictures
A unique clamshell tablet, exposed
IFA 2011 Sony's Android 3.2-based Tablet P won't be going on sale until November, but it was still much in evidence at IFA.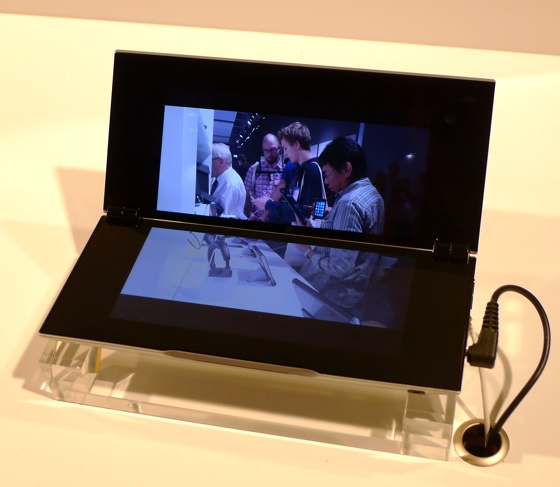 The desktop and other images are spread across both displays. Scrolling across both screens is very smooth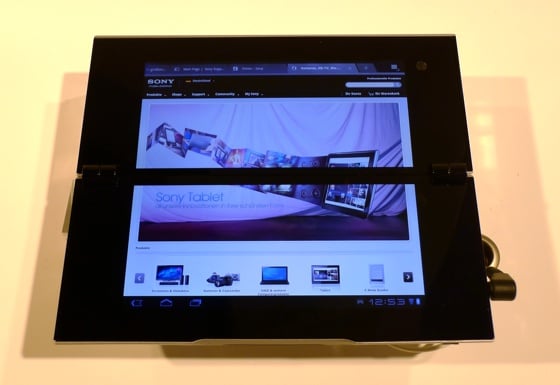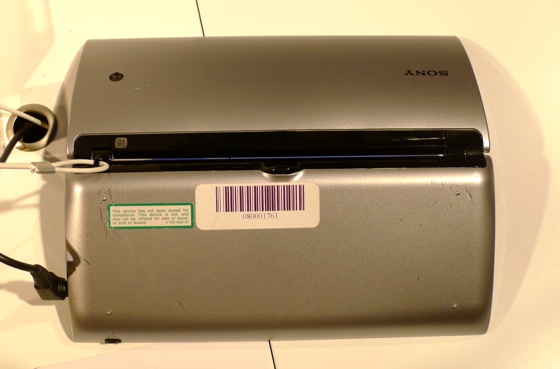 The base and lid were formed from silver-sprayed plastic. Let's hope the final version has better production values than this pre-release sample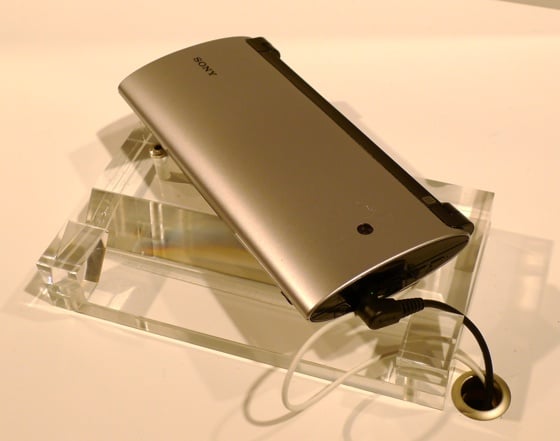 There's the main camera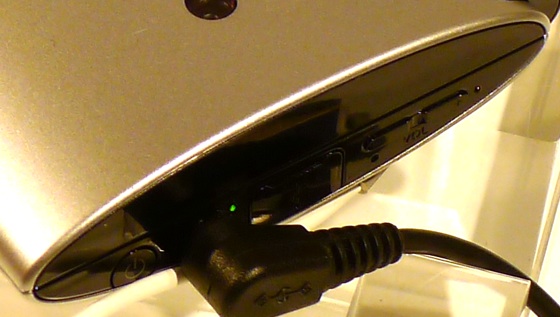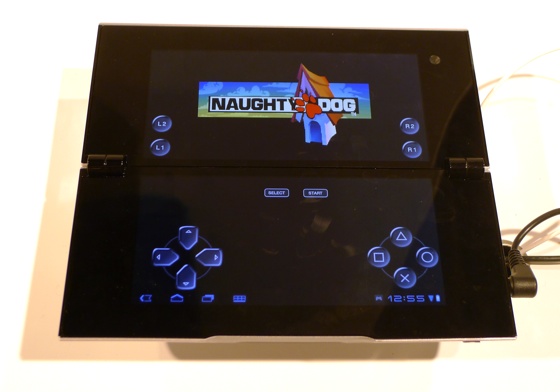 Yes, it's PlayStation Certified, so the P will run PSOne and PS2 games in emulation.
See how the bottom screen presents the control cluster
Sponsored: Are DLP and DTP still an issue?