TMS adds software services to RamSans
Bulkening should make chunks-o-Flash easier to digest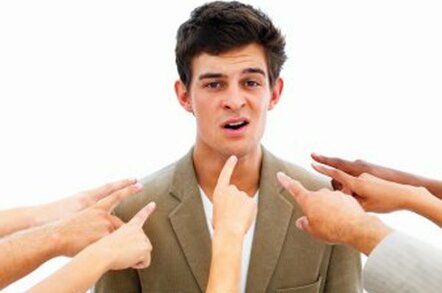 We have heard from a reliable TMS source that the company is working on a "software services solution".
Until now, TMS has sold RamSan products essentially as hardware components and relied on other suppliers for the software needed to make them part of a working storage service.
The RamSans are either networked flash memory arrays or PCIe-connected RamSan cards. PCIe flash competitor Fusion-io provides a virtual storage software layer virtualising its flash cards into a single pool. Storage array competitors such a NetApp and EMC provide array controller software and present their products as Fibre Channel or iSCSI block access storage with various management and data protection features, or as filers with roughly similar management features.
We now expect TMS to bulk out the RamSans with software that makes them easier to assimilate into a server-storage infrastructure by both end-users and by TMS's channel partners. ®
Sponsored: Minds Mastering Machines - Call for papers now open