Ten... gaming headsets
Hear my player
Steelseries Spectrum 7xb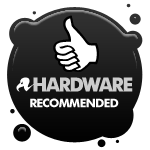 These cans are one of the most expensive on my list but on the plus side they look truly sexy and curvy. For around £165, I want something that is on the next level and for me, one great selling point with these wireless headphones is that they can be broken down into four pieces. If I am going over my friends for a LAN party these headphones aren't going to take any damage. Not only that but the ear cushions are changeable.
I prefer the feel of foam but found that the leather ones seem to block out external sound very well. The microphone is retractable, great for when you don't want to look like a gaming geek, and in use it can be bent in any direction you want. This headset offers comms compatibility with the Xbox 360 too, but are also designed to work with Mac and PCs.
It has three special settings for audio, one for directional sounds like footsteps and gunfire. A setting for 'immersion', which I found enhanced game music and environmental sound, which is always especially relevant in WoW.
Slightly heavier than I would have liked, I can't say it bothered me too much, as it succeeded in not feeling like a lead hat. Surprisingly, given the price, this headset does not come with a rechargeable battery pack. Instead it relies on two AAA batteries. This will suit some though, as you don't have to wait for a recharge if you've spare batteries to hand.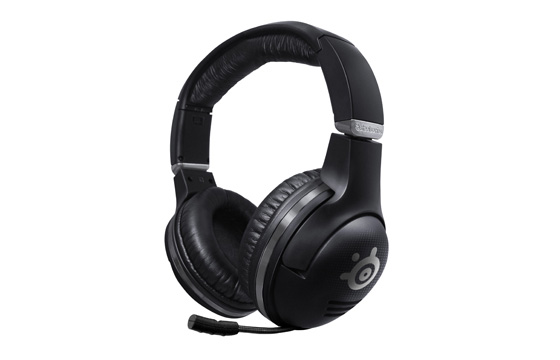 Turtle Beach Ear Force Z6A

This headset features eight amplified speakers, four in each ear and dual sub woofers allowing legitimate rather than virtual surround sound. And with a bit of fiddling the Ear Force Z6As delivered really impressive audio quality. I immediately noticed the 5.1 channel amplifier enhancing the low end and giving excellent immersive surround sound and a tangible sense of aural space.
Yet none of this makes up for the complete lack of build quality from the disappointment on opening the box and handling thin plastic packaging to the flimsy plastic headband.
The 5.1 independent controls don't fare much better in an unconvincingly insubstantial case. With such a large mic it would have been a no-brainer to make it detachable for convenience. The ear cups look and feel nice with a comfy mesh covering but it's a crying shame such awesome sound is housed in such an underwhelming package. ®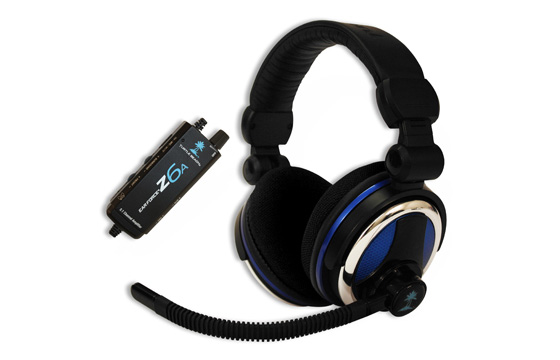 Sponsored: Minds Mastering Machines - Call for papers now open