NHS digital pens: The 'Total Solution'
Will need special software to read doctors' handwriting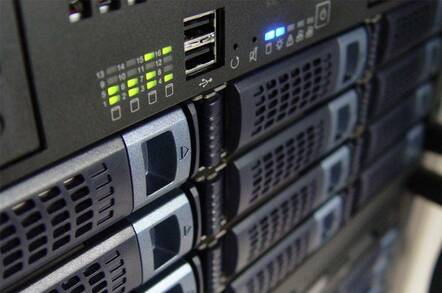 An NHS procurement organisation has tendered for the first framework contract for the supply of digital pen technology, making it available to the wider public sector.
Solent Supplies Team (SST), which provides a procurement service for a group of NHS trusts on the south coast, has said it wants provide a "total digital pen solution" to capture handwritten data notes and forms.
The technology has been used in the health service in recent years, but this is the first framework arrangement, and the tender notice cites several central government departments for which it will be available. In addition, local authorities, police, emergency services and educational establishments will be able to use it.
Celine Machola, senior procurement negotiator for SST, told GGC that a number of NHS organisations outside of its customer base have expressed an interest in the technology and the corresponding forms created by NHS Portsmouth, and that the framework would help to speed up adoption of the technology.
"The framework will allow for greater discounts to all using it from the economies of scale that are generated," she said. "This will allow quicker access to the benefits of up and coming proven technologies that offer a clinical and commercial benefit to organisations. The reducation in time to allow deployment across the country will bring clinical and financial benefits to go towards the £20bn national targets."
She said that some of SST's member organisations are already using the technology. The tender covers the pens, compatible smartphones, software, printers and accessories such as charging units and spare lids.
"The technology is currently being used in midwifery at Portsmouth Hospitals, which has proven to be a great success, is being piloted in the emergency department and paediatrics are looking to trial it too. If these two pilots conclude the same as the midwifery project, then the trust would look to adopt this technology across the organisation if it continues to provide clinical and financial benefits.
"Other trusts for which SST procures have shown an interest in the technology, hence the development of a framework for use by those, the NHS and beyond."
The contract is due to run for four years, and there is no estimate on its value.
This article was originally published at Guardian Government Computing.
Guardian Government Computing is a business division of Guardian Professional, and covers the latest news and analysis of public sector technology. For updates on public sector IT, join the Government Computing Network here.
Sponsored: Minds Mastering Machines - Call for papers now open