Ten... budget Android tablets
Fondleslabs for thin wallets
Storage Options Scroll 7

With a 1GHz chip and Gingerbread the Scroll has a decent specification but the processor is hemmed in by a lowly 256MB of RAM and the Telechips CPU is the dated ARM11 spec, so Flash video wont play.
The Scroll comes without Google or rather, I should say, it's supposed to come without Google. After a factory reset prior to returning my unit I had cause to go back to it and discovered by chance that if you open the Scroll applications app then move through Menu to Settings to More Applications, it lets you sign into the Android Market!
Despite the low Quadrant score of 367 the Scroll managed to play 1080p MKV and H.264 video files so it makes a decent enough media player. Internal storage is a reasonable 2GB but there's only 256MB for system – i.e. apps - storage.
Thanks to it's aluminium back it's a pretty hefty and solid device but the action of the physical buttons was a bit too abrupt. If money is tight Scroll will sell you a similar machine running Android 2.1 and with a resistive screen for £95.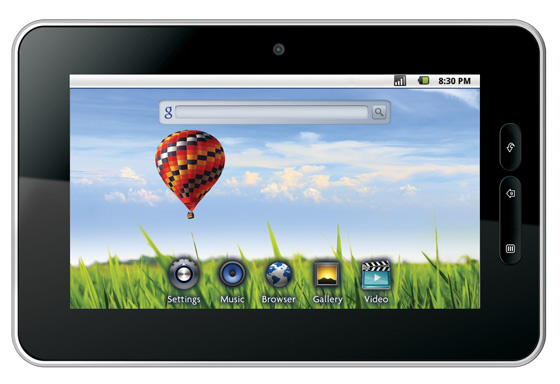 ViewSonic ViewPad 7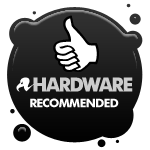 What separates the ViewPad 7 from the herd is the built-in and unlocked 3G modem and GPS chip. The Qualcomm MSM 7227 600MHz processor may be behind the curve but with Android 2.2 and 512MB of RAM a slow CPU isn't the end of the world, and the ViewPad 7's UI moves along at a very acceptable rate of knots.
Thanks to the Sim card slot, the ViewPad also works as a genuine, if rather large, mobile blower. Hence it has the unique distinction amongst the devices in this round-up of being capable of functioning as a tablet, a phone and a satnav. The ViewPad is also a nice bit of design, in fact it looks like a big iPhone 4 with it's squared-off aluminium sides, black back and flush-fitting glass screen.
Where things fall apart a bit is with media playback. Flash isn't supported and locally hosted HD video is pretty much out of the question too. On the up side ViewSonic does chuck in the Swype keyboard, the full version of Documents to Go, front and back cameras and a very nice carry case.
At just under £200 from the likes of Maplin, the ViewPad 7 is something of a bargain if you want cellular data and GPS rather than media grunt, as it's easily the cheapest 3G connected tablet currently available. ®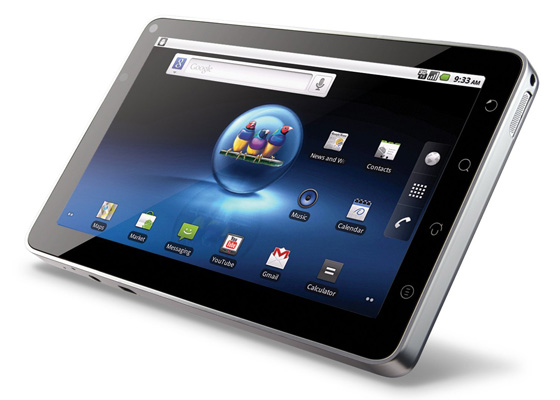 Reg Rating 75%
Price £199
More info Viewsonic
Sponsored: Minds Mastering Machines - Call for papers now open