Sony Ericsson signals inbound Android 2.3.4
Firmware upgrades ahoy!
Sony Ericsson will release an Android 2.3.4 update in October. Its first smartphone to ship with the new release will follow later in Q4.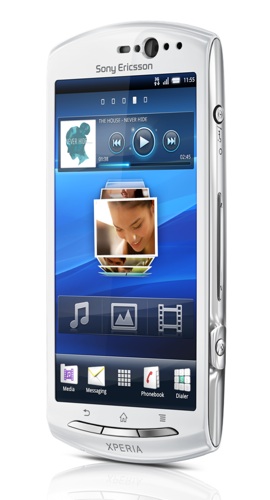 Xperia handsets eligible for the new version of Gingerbread will gain the ability to do video calls in Google Talk, take panoramic 3D pictures, allow users to enter text by swiping fingers from one character to the next, take screengrabs without resort to the Android SDK, and see a greater level of Facebook integration in apps.
All this will appear on the Sony Ericsson Xperia Neo V, a handset equipped with a 1GHz Qualcomm Snapdragon processor, a 5Mp camera and a 3.7in, 480 x 854 "reality display" touchscreen.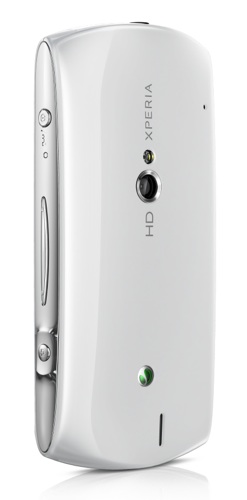 The dual-band HSDPA 3G phone relies entirely on SD cards for storage - a 2GB card comes bundled.
The Neo V will go on sale around the world during Q4. The 2.3.4 update will beging rolling out to Xperias not tied to networks in October, and hopefully later in the quarter to carrier-tweaked smartphones too. ®
Sponsored: Application managers: What's keeping you up at night?