Autodesk Fluid FX
Send your pictures round the blend
iOS App of the Week A very long time ago, graphics guru Kai Krause - a name sure to make any Mac user over a certain ago go all misty eyed and nostalgic - created an app - or 'program', as we called them then - named Goo. It allowed you to morph and distort photos in various, vaguely amusing ways.
It was primarily just a bit of fun, but Goo did also employ some seriously clever graphics algorithms that Krause had originally developed for a series of pro-oriented Photoshop plug-ins.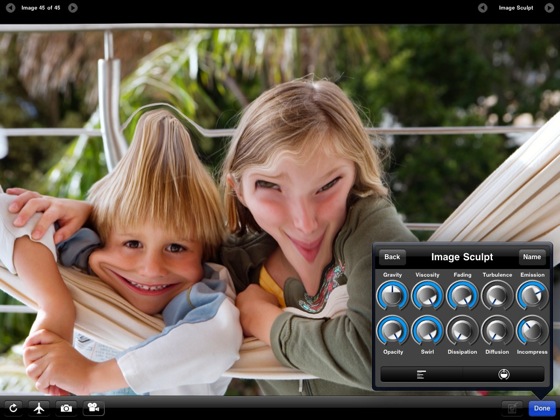 Wibbly-wobbly timey-wimey
Fluid FX reminds me very much of Goo, as it uses some high-end graphics tech from Autodesk for the sole purpose of fooling around with photos. You can distort photos simply by selecting one of its preset 'warp' effects and then just using your finger to shape the image as if it were clay.
It also includes a series of smoke and fire effects that you can use to create effects such as burning demon eyes.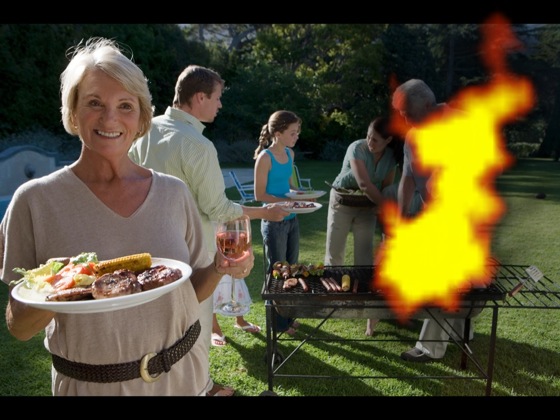 Too much petrol on the barbie
Like Goo, Fluid FX is mostly just for fun, but it also allows you to dip below the surface and to create custom effects that can be used in other ways as well. You can modify settings such as gravity, viscosity and turbulence to control how each effect works, and this latest version of the app also allows you to record your effects as they are rendered on screen.
The resulting video clips can then be imported into other apps, such as iMovie, and used as part of a larger video project.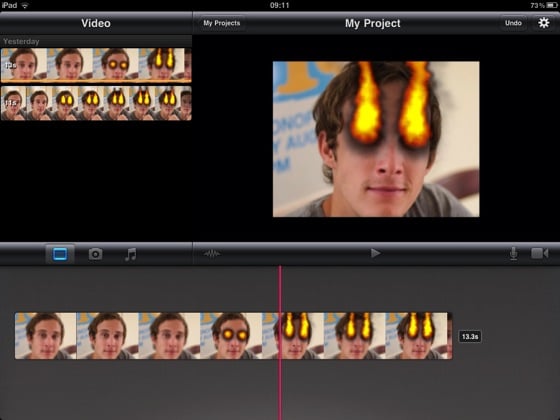 Export fiddled-with photos to iMovie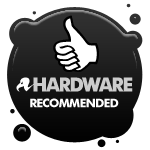 I'll admit that my interest in Fluid FX is partly driven by nostalgia for the days of Goo, but I'm also impressed to see such powerful image processing on an iPhone or iPad. And if that doesn't convince you then for just 69p you can write it off as a toy to keep the kids amused during the current rainy season. ®
We make our selection of the best iOS smartphone and tablet downloads every Thursday. It you think there's an app we should be considering, please let us know.
More iOS App of the Week Winners

Amazon
Kindle
Cloud Reader
British Library
19th Century
Books
Björk
Biophilia
FilesConnect
SplashTop
Remote
COMMENTS
Mmm
Given that Goo worked on a 60MHz Pentium with an SVGA card, having this work on a 600MHz+ ARM with a dedicated GPU isn't really that impressive.
Still, congratulations on finding a photo manipulation app for iOS! What I'd like next is some kind of 2D scrolling game with angry animals of some kind in it.
Kai krause
Now there was a man who couldn't see the wood for the trees... and insisted on making sure his users could'nt either.
If there was a 'crimes against the User Interface' panel at the Hague, he'd be top of the Wanted list.
Kai PowerGoo, Power Tools, Bryce, early Fractal Painter, etc.
Stunning pieces of software totally and absolutely ruined by his UIs from Hell.
- 100 stupid little icons you had to guess how to use or what they did.
- UIs which when maximised continued to have a pane in the middle that was 640x480.