Sony shows next Nex system cameras
Snap happy
Sony has unwrapped this year's additions to its Nex line of compact cameras with interchangeable lenses: the 5N and the 7.
Key 5N features include a 16.1Mp APS sensor and a new, grippy rubbery coating for the camera's magnesium alloy body.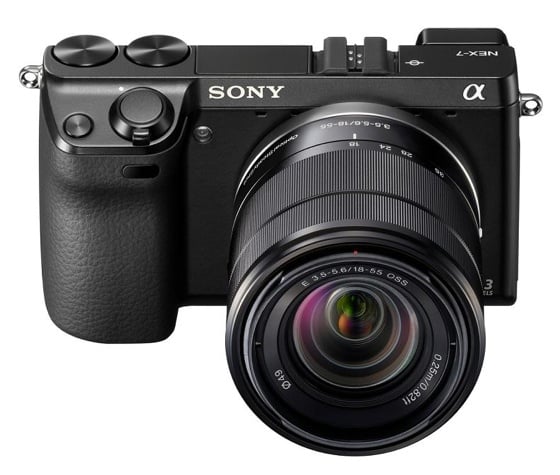 Nex 7
The 7 likewise sports a more DSLR-like look, with a black plastic grip. It has a 24.3Mp sensor. It comes with a 13mm, 2.3Mp OLED viewfinder that clips on top of the camera, complementing the built-in 921,600-pixel angle-adjustable LCD screen.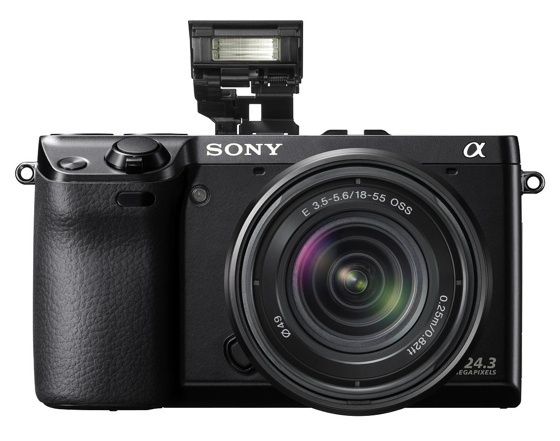 The 5N has the same LCD, though it's not a mobile as the one on the 7. The 5N's clip-on viewfinder is optional.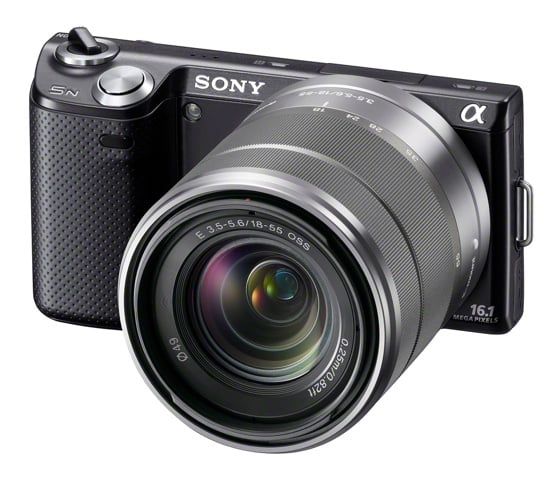 Nex 5N
Sony has a full Nex-5N specificaition up on its website. You can read the detailed Nex-7 spec there too.
The Nex-5N goes on sale next month, but you'll have to wait until November for the Nex-7. Sony isn't talking about prices just yet. ®
COMMENTS
if Sony would just get us some lenses
The only reason I have never bought a Nex5 was the fact that there's no portrait lens, and I'd prefer to have a choice of a 30mm pancake.
Regardless of how many new models they throw on the market, I won't buy it without the lenses I normally use. (and no, I don't want to fumble with adapters and crap)
Otherwise, new models are always ok... just hope there will be some non-black-rubbery covered versions too... I'm not a fan of retro looks, and I don't have problems gripping things.
NEX-7 viewfinder
The NEX-7's viewfinder is built-in, not clip-on. See http://a.img-dpreview.com/news/1108/sony/NEX7/NEX-7_rear.jpg for evidence! Looks a fabulous bit of kit, though body-only price of $1200 mentioned by dpreview seems rather a lot.