Microsoft Hyper-V floats Chinese military Linux
Red cloud rising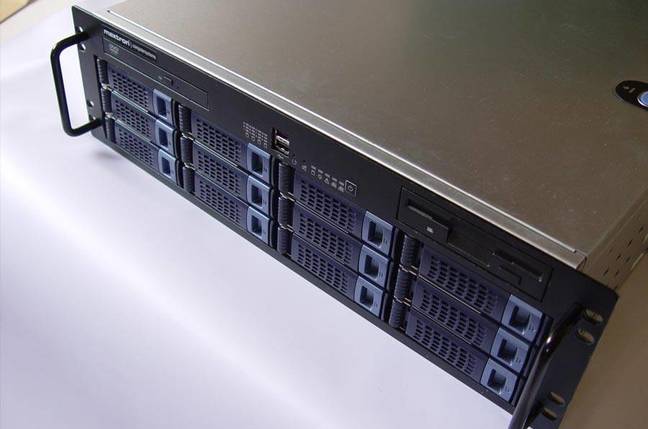 Microsoft's virtualisation stack is being updated to run a flavour of Linux built for China's national defence and other government systems.
The world's largest software maker has signed a development and marketing agreement with China Standard Software Co (CS2C) to target China's cloud market .
The focus is to make the NeoKylin Operating System run as a first-class guest on Microsoft's Hyper-V and Windows Server 2008 R2, and to make the distro easier to manage through Microsoft's comprehensive Systems Center suite.
Microsoft and CS2C are also co-sponsoring a technology lab in Beijing that will certify the NeoKylin OS as a guest on Hyper-V and Windows Server 2008 R2.
The labs will also create management packs for Microsoft's Systems Center for NeoKylin.
The NeoKylin Operating System is reported to have been built by CS2C with China's National University of Defense Technology at least initially for use on PCs.
Development of the distro was meant to "pave the way for a stronger domestic operating system environment for China", a CS2C spokesperson said earlier this year.
The National University - builder of the world's second-fastest supercomputer, the Tianhe-1A - is run by China's Ministry of National Defence and Ministry of Education.
Support for NeoKylin on the Hyper-V stack is Microsoft's latest effort to make Linux feel at home on Windows. ®
Sponsored: RAID: End of an era?