Hotboxer Xiotech drops the 'tech', goes all-caps
No need to SHOUT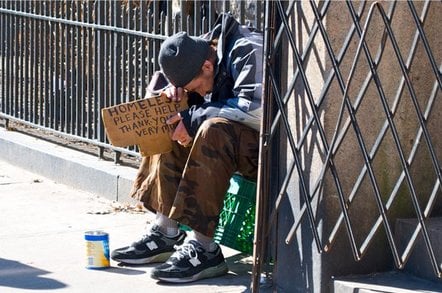 Xiotech is dropping the "tech" to become just XIO and it has souped up its Hybrid ISE box.
XIO as a term has form; check Wikipedia: "XIO is a packet-based, high-performance computer bus employed by the SGI Origin 2000, Octane, Altix, Fuel and Tezro machines. The XIO forms a bus between high-performance system devices and the memory controller."
XIO as an acronym stands for Execute Input/Output, which seems more appropriate.
There is also a Xio product, "a powerful 10 voice synth in a compact body."
There is even an apparently abandoned US XIO trademark.
Xiotech makes the ISE, Integrated Storage Element, a sealed box of disk drives with a five-year warranty and high performance. There is a Hybrid ISE version which combines SSDs and disk drives and has even better performance, 60,000 IOPS at its launch in June this year.
Apparently it can now do 200,000 IOPS after a firmware update – some upgrade – and is going to be renamed Hyper ISE as it is a hot, hot box.
Xiotech gained the services of Tony Asaro as a strategic marketing consultant recently, and the rebranding could be due to his influence. ®
Sponsored: Minds Mastering Machines - Call for papers now open