NetApp Flash Cache for no cash
FAS 6000s only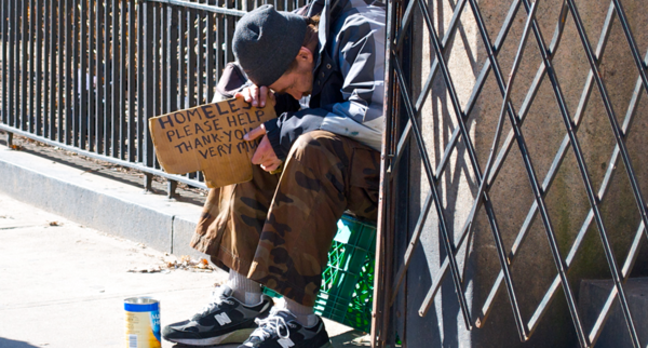 Rumour central has NetApp offering free Flash Cache on its high-end FAS6000 arrays.
This news comes from a usually reliable source, and our belief is that it could be announced in a time period of single-digit weeks. The FAS arrays would get 512GB of Flash Cache to accelerate read I/Os, with no price increase.
NetApp has recently announced quarterly results that exhibited a general sales slowdown in July. This free added Flash Cache could be seen as a sales promotion to help overcome buying resistance. ®
Sponsored: Fast data protection ROI?