Ten... outdoor gadgets
Don't leave base without them
Spot Connect

Potentially a piece of life-saving kit, this tidy little device allows one-way satellite communication from your Android smartphone or iPhone. The user predefines 120-character messages, set up through an on-line account, which can then be sent quickly to contact groups' e-mail addresses and mobile numbers with a couple of button presses. Messages also include GPS co-ordinates so friends and family can keep track of your exact location. When typing directly to your smartphone, you can only send 41-character messages – limiting though undoubtedly useful. The SOS button works independently of the phone and will send a distress signal to the relevant authority, initially without GPS data if unavailable – then followed up once satellites are located. Coverage is basically global, with South Africa, India and Madagascar the only major omissions.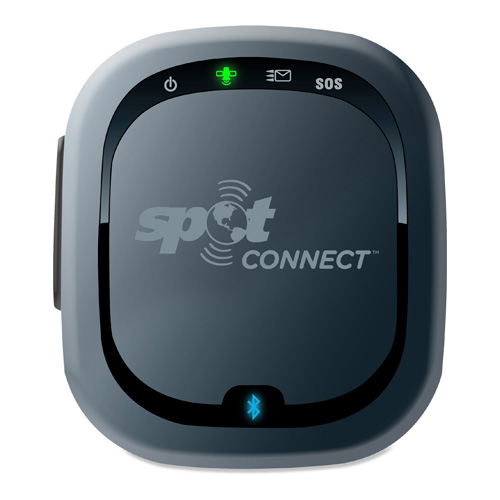 Reg Rating 75%
Price £180, £90 (annual subscription)
More info Spot Europe
SteriPen Adventurer Opti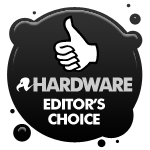 Featuring a simple yet remarkable piece of technology – the humble UV light – the SteriPen could save you from all manner of stomach complaints and, in extreme circumstances, might save a life. Stir the optical sensor in a container of clear, collected water for a few minutes and… hey presto: drinkable water. Cautious trekkers carry one of these as a back-up, yet if you were to trek for numerous days in, say, the foothills of the Himalayas, it could treat your daily water – the stats say it will treat 100 half-litre containers on one set of batteries. Use a T-shirt to filter out the debris, and the SteriPen could also make stagnant water a whole lot more drinkable in desperate situations. If you're inclined to wander off the beaten track then this gadget is worthy of serious consideration and an optional solar charging case is available too. ®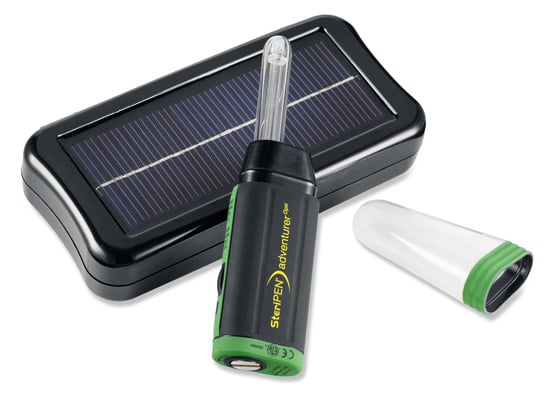 Reg Rating 85%
Price £72
More info SteriPen
Sponsored: Fast data protection ROI?