Sony preps Luke Skywalker-style digital binoculars
'Yeah, they're Sandpeople all right'
Now you too can hunt missing droids in the Jundland Wastes thanks to Sony - and its new "world's first" digital binoculars.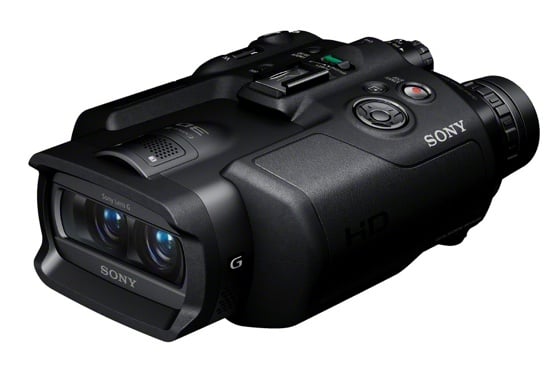 And you don't just get too watch riderless banthas - you can video them in 1080p HD too, geotagging the location so you can avoid getting bashed with a Gaffi stick next time you're out.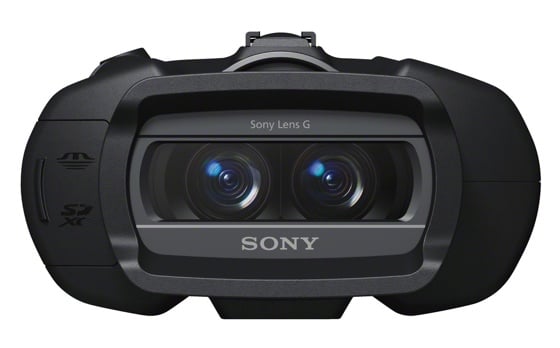 The DEV-3 and DEV-5 binnies can do 3D and still shooting too. Pictures and films are stored on SD cards. There's HDMI out for on-telly playback. Both pairs have image stabilisation
The DEV-5 has 20x magnification, the lesser model 10x.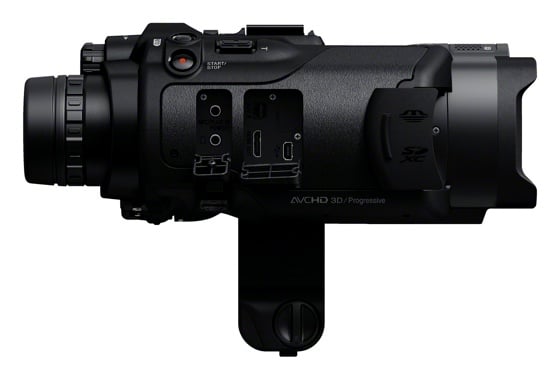 There's no word on the pricing of these Star Wars-style boys, but they'll be out in November. ®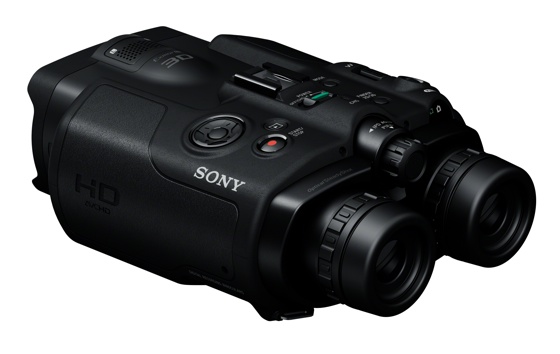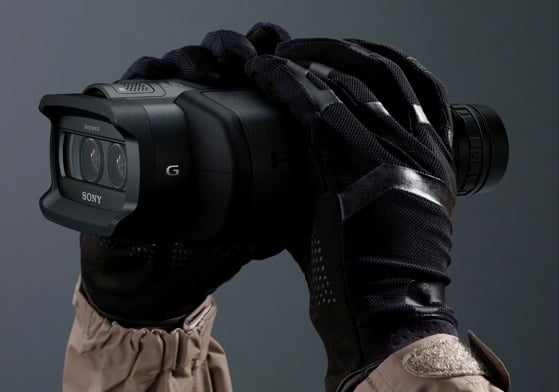 COMMENTS
Then its your damn fault
Should have gone out to pick up the power converters before your uncle set you chores to do.
A Sony product
That I actually want? What madness is this?
For GBP 1,780 to 2,300 ...
... it better come with those fantastic military/Star Wars -like moving crosshairs, digital display range finder and live local weather telemetry minimum!
Must get my eyes tested
Initially read that as "Imperial wankers"
We've spotted imperial walkers!
And they're wandrin' off footpath and worryin' moi laaaaambs.