HP to bring next WebOS blower to Blighty
Pre 3 coming to Orange
HP's anticipated WebOS smartphone - the Pre 3 - has appeared on the Orange site, suggesting an official launch is on the cards soon.
While the handset has yet to crop up on Orange's sales page, there is a helpdesk holder for the Pre 3, which reveals handset specifications that differ slightly from those HP originally proposed.
The phone now claims a dual-core processor of 1.2GHz, rather than the 1.44GHz it had previously announced. Other than that, though, the specs remain unchanged.
The HP Pre 3 runs WebOS 2.2 and packs a 3.6in display with a resolution of 800 x 480. It also includes 512MB Ram and a 5Mp camera.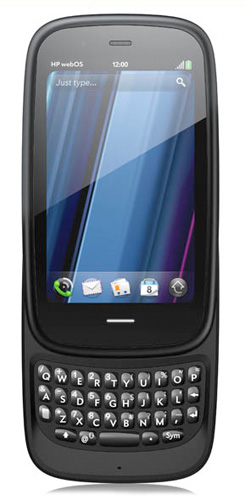 The device was unveiled alongside the company's Veer and TouchPad, both of which have since been released. Reasons for a delay in bringing the Pre 3 to market are unclear.
HP annoyed customers earlier this year by backtracking on a promise to update old handsets with WebOS 2.0. The move was seen as encouragement to get customers investing in the company's newer handsets, namely this, the HP Pre 3, which is coming to Orange soon, presumably. ®
Sponsored: RAID: End of an era?