iPad threatened by young pretenders
New wave of vendors to take on Apple where others failed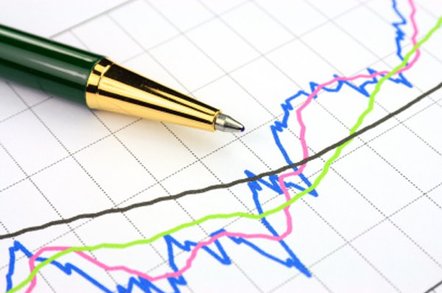 High prices and a lack of content are stymieing growth of iPad wannabes in Europe but Chinese and Taiwanese vendors could mount a stiffer challenge, according to a report by tech research company Forrester.
Pretenders to Apple's fondleslab crown are off the mark, the analyst says. However even the US titan is vulnerable to attack due to the comparative dearth of branded stores: 30 in the UK but just 22 across the rest of Europe.
Forrester said 44 per cent of the first gen of tablet buyers were higher wage earners, but all of the near 14,000 people it surveyed said exorbitant prices as the "biggest barrier holding back broader European tablet adoption".
"The price of the device is high enough - on top of that, the monthly charge for 3G service puts broadband-enabled tablets out of range of a mainstream audience," said analyst Sarah Rotman Epps.
Prices are holding strong due to tight component availability following the disaster in Japan and the absence of an Amazon-style player willing to sell hardware at a loss to make money on content.
All of this could pave the way for original design manufacturers (ODMs) in the Far East to launch a broadside against Apple more effectively than HP, Acer, Asus, RIM, Samsung, Toshiba or Motorola have managed to date.
"Manufacturers from Taiwan or China that don't have recognised consumer brands today will disrupt the European tablet market with low-cost but high-quality products," said Rotman Epps.
"OEMs that were former ODMs, such as Asus, have quickly gained market share for PCs and phones and new competitors are sure to go after the tablet market next," she added.
Price is the lowest common denominator, but content including eBooks and biz apps - Euro bods are more likely to use fondleslabs for work than Yanks - would help tier one brands carve out a piece of the market.
But they won't be able to do it without investing in the same way Apple has in the US and UK, with its store strategy showcasing machines that have web connections and show off the apps.
In other words, competitors need to build decent concessions in large retailers and staff them with their own people rather than relying on the spotty kids that work in them already.®
Sponsored: Minds Mastering Machines - Call for papers now open